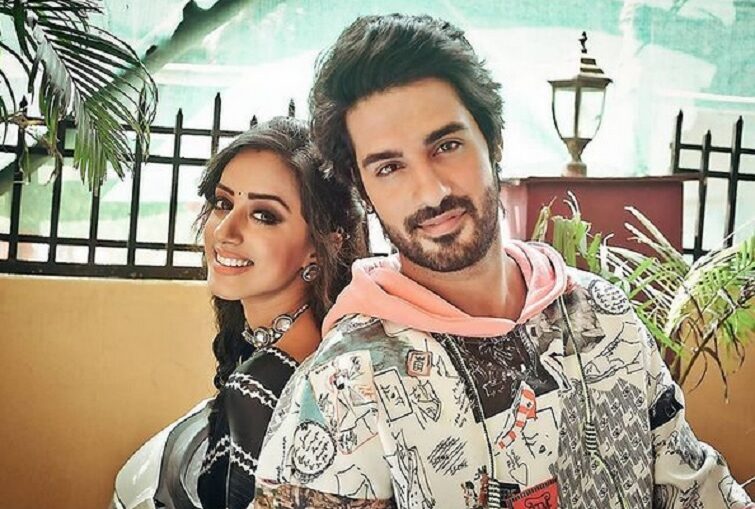 Rudraksh (Abrar Qazi) and Preesha (Sargun Kaur Luthra) are going to team up again amid their differences for the sake of their child.
In order to save Ruhi, Saransh had pushed Dev and the latter fell down from the Terrace and he died. Now, we hear that Rudra and Preesha will team up to save Saransh from getting arrested. Rudra and Preesha aren't on good terms with each other these days after Rudra had cut ties with Preesha just because she kept Yuvraj's truth hidden from him till now.
Now when Saransh might land in trouble after Dev's death, Rudra will ask Preesha to secretly dispose Dev's dead body so that no one will learn about what actually happened. Preesha too will agree to join hands with Rudra to save her son.
Rudra and Preesha will further keep Dev's dead body in a suitcase and keep that in Revati's car to save themselves from getting checked at the checkpoints because Revati is a Police Commissioner.
Will Rudra and Preesha succeed in their plan? Will this incident reunite Rudra and Preesha? Keep reading this space for more updates on your favorite shows.