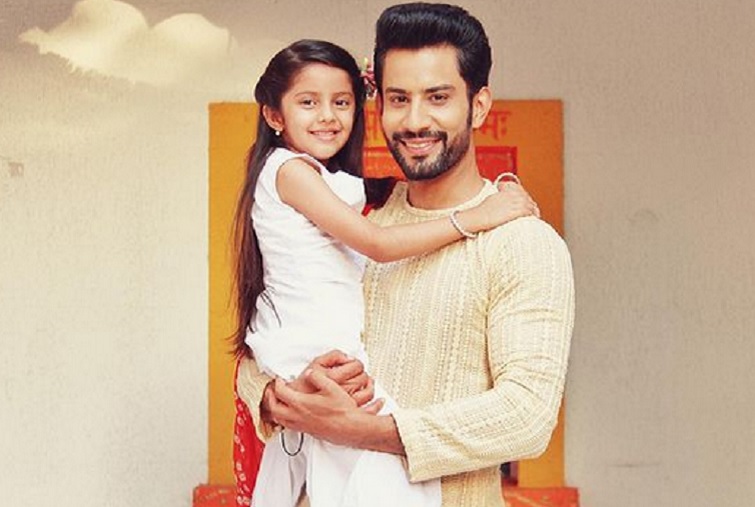 Pinjara Khubsurti Ka takes a leap; Child artist Saee Rewadikar joins the cast as Tara
The audience of Colors TV's popular show Pinjara Khubsurti Ka is going to witness a big development in the story line ahead.
The daily soap is all set to take a leap of five years.
In the recent episodes of the series, we have seen how Omkar (Saahil Uppal) wants to keep his daughter Tara away from her Mother Mayura (Riya Sharma), till the time she gets her surgery done as Omkar is afraid that Mayura's scars will scare their daughter. On the other hand, Mayura has been trying to run away with her baby girl.
Now, here comes a major high point on the show as the series will take a leap of five years. Omkar will be living with his daughter Tara away from Mayura after the leap. The post leap story will begin from Tara's Birthday party. Omkar will be seen celebrating his daughter's birthday party with her. On the other side, Mayura will be seen treating a Doll as her daughter Tara and trying to make her day special on her birthday.
Child artist Saee Rewadikar has been roped in to play the role of Tara post leap. She is a child model, who has done modelling for a few brands.
Are you excited to witness this new story? Do let us know in the comment section below.
Keep reading ItsEZone.com for further updates on your favorite shows.