If there is one sport, other than cricket that Indians love to play is the world's most popular game football. One may have seen several times how Bollywood Stars and Indian Cricketers play football, have associated with the sport and even promoted football for the sport to gain more popularity in the country.
While we talk about football and its popularity in India, we have talented television actor Neil Bhatt who was an active football player during his college days, and recently he got a chance to showcase his football skills in his upcoming TV show 'Ghum Hai Kisikey Pyaar Meiin'. In the opening sequence for his upcoming show, viewers will get a glimpse of a completely different side of Neil as he displays his skills at a game of football.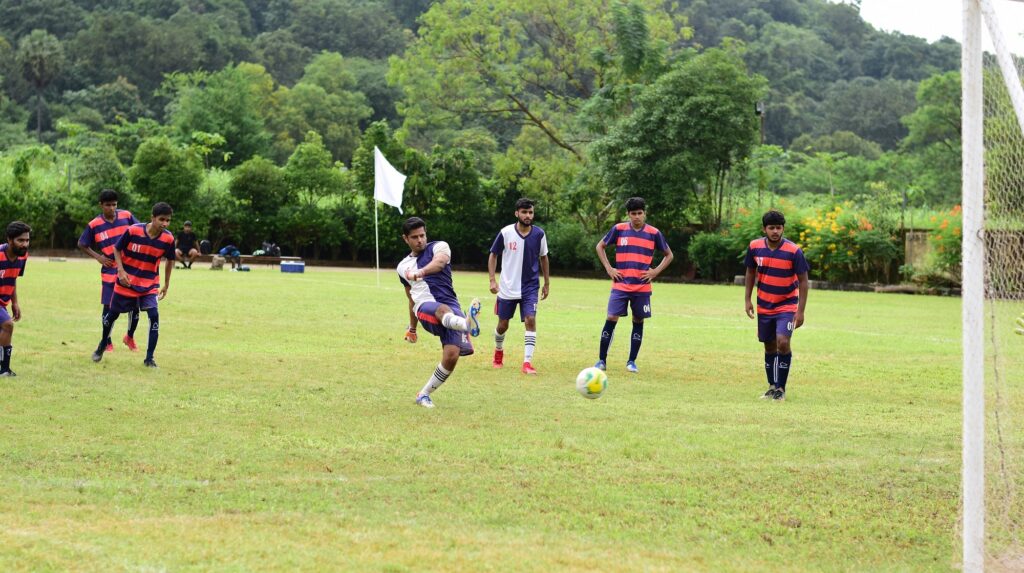 Inter-college law division national level champion, Neil Bhatt who used to play football in college was happily reliving the moment as he said, "It felt so good and was fun playing football after ages, I enjoyed it a lot. The best part was that we were playing a natural game, with goals happening for real. I did not feel conscious or the pressure of performing well as it was the opening sequence of my upcoming show neither did I practice before shooting the sequence, I just used my skill and experience at the game. I was a good player back then and was surprised that I still had the flow. The other members too were good too, so it was a great time. It made me nostalgic about my college days where I played at the National Level as a right wing defender. I hope the audience will enjoy and feel the authenticity of this particular opening sequence."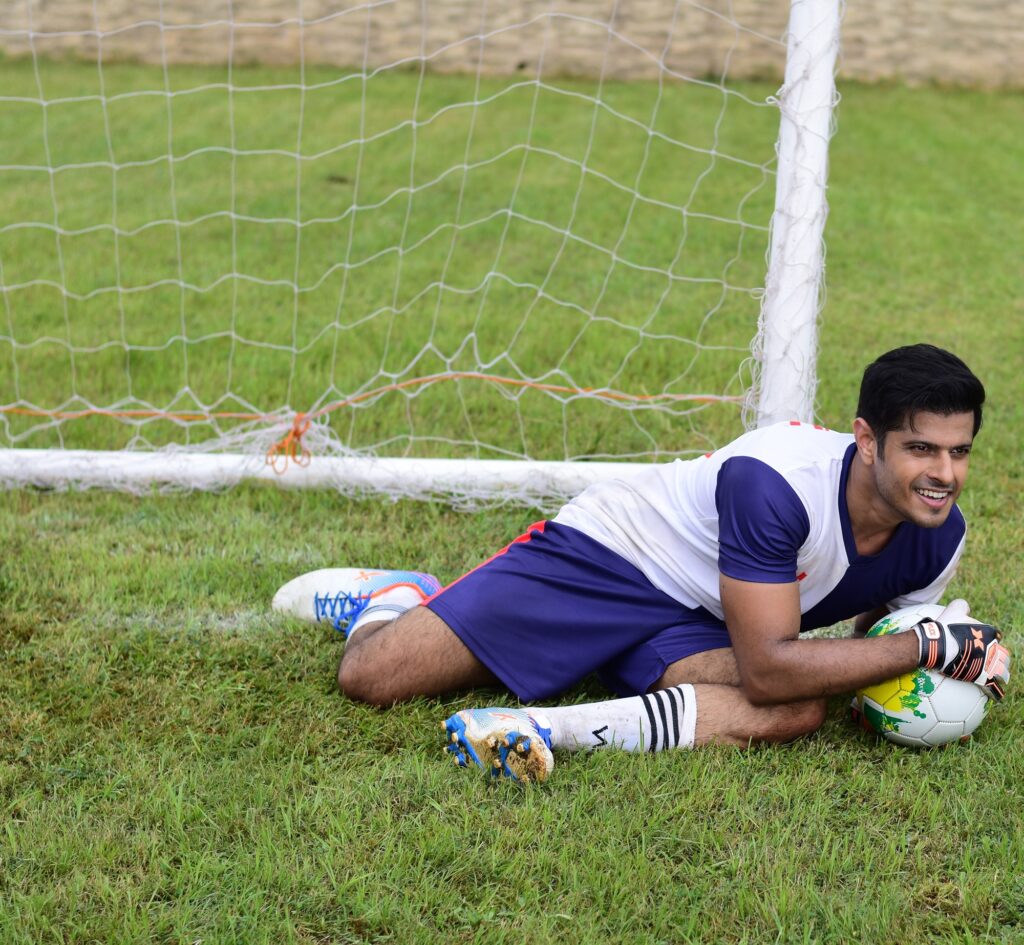 Ghum Hai Kisikey Pyaar Meiin, produced by Cockcrow & Shaika Entertainment is a story of an IPS officer Virat Chauhan who will be seen torn between his love and duty.
Virat (played by Neil) is in love with Patralekha (played by Aishwarya Sharma) but due to unforeseen circumstances and in an attempt to fulfill his duty, he has to marry Sai the daughter (played by Ayesha Singh) of a martyr. The show will also feature popular actors like Kishori Shahane, Sanjay Narvekar, Milind Pathak and Shailesh Datar in pivotal roles.
Watch Ghum Hai Kisikey Pyaar Meiin from 5th October at 8 PM every Monday to Saturday only on Star Plus.