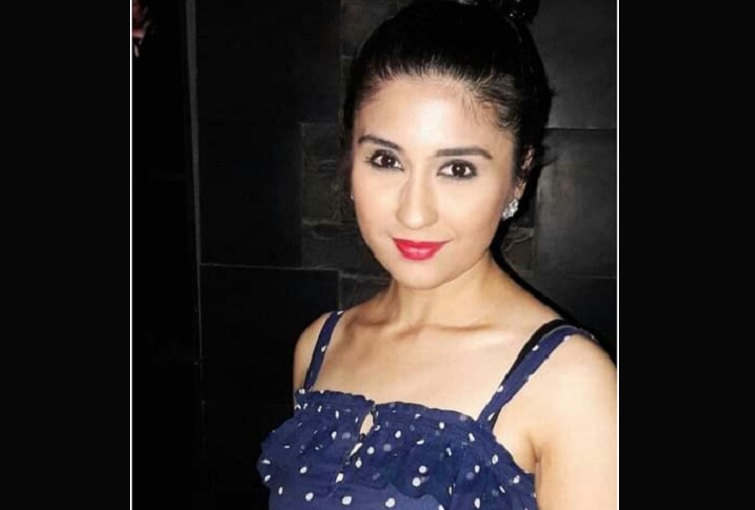 Marriage is not on the cards for me: Divyaalakshmi
TV actress Divyaalakshmi, who was last seen in 'Mahakali – Anth Hi Aarambh Hai' on Colors TV, has turned a year older today.
Divyaalakshmi has been missing from the tube after her stint in the popular mythological series 'Mahakali'. We had a casual conversation with the Birthday girl today to know what's keeping her busy these days and the reason behind her absence from the small screen.
Divyaalakshmi revealed during the chat with us that she has been in her hometown, Dehradun since March 2020 when the nationwide lockdown was imposed due to the pandemic. Talking about her lockdown phase and her plans to make a comeback to the screen with a new project, she told us, "The lockdown gave me a good opportunity to spend time with my parents. I did workouts and my Mother took care of my diet. I also got time to cook for my parents."
"On work front, I am really looking forward to do a TV show in a lead role and I get a lot of calls for TV shows from different genres. Unfortunately, I lost a lot of good opportunities that I got during the lockdown. To be honest, I love films and if things go right then the audience will get to see me there. I would love to do a web series as well," she added.
Divyaalakshmi, who has turned a year older today, is single. So, we asked her whether she is planning to get married anytime soon. She replied, "No, marriage is not on the cards for me. I have no plans to get married as I am a very career oriented and ambitious girl. I have a lot to do before I even think of getting married."
Before signing off, we asked Divyaalakshmi about her plans to celebrate her special day today. She said, "My Birthday celebration will be very simple with family. I will cut my Birthday cake during the daytime because we have to attend a wedding reception in the evening."
We wish Divyaalakshmi a very happy Birthday and a successful year ahead.