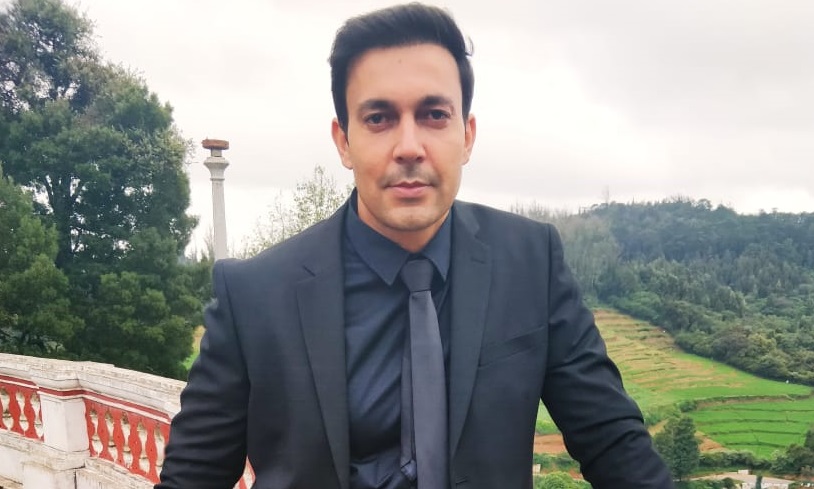 Talented actor Digvijay Purohit is all set to be seen in Sadak 2 which is releasing on 28th August.
The actor who was recently seen in Zee5's State of Siege 26/11 was also seen Dhishoom, Naam Shabana, Jodha Akbar and in many other Bollywood flicks.
Sadak 2 is receiving massive hate from the audience amid nepotism debate that kick started after Bollywood star Sushant Singh Rajput's sudden demise. The recently released trailer of the film has received more than 11 Million dislikes on Youtube. Now the audience is planning to boycott the film by not watching it.
Also Read: Digvijay Purohit to be seen in Sadak 2
Sharing his point of view on the same, Digvijay commented, "Sometimes things take a wrong turn in our society. All this is mainly happening because of the media trials because common people don't know. This case has been sensationalized because a lot of things are coming up. I think this is a propaganda. CBI, Police and Court are doing their work so we should not do trials against these things."
"This film is a collective work of 200 to 300 people and boycotting a film is not good. There are a lot of people associated with it. This shouldn't happen to any content that has been collectively done by a lot of people. There are a lot people who don't come out in support but there are huge number of supporters of the film and they will certainly like this film."
Do you agree with Digvijay? Do let us know in the comment section below.
Keep reading ItsEZone.com for more updates.