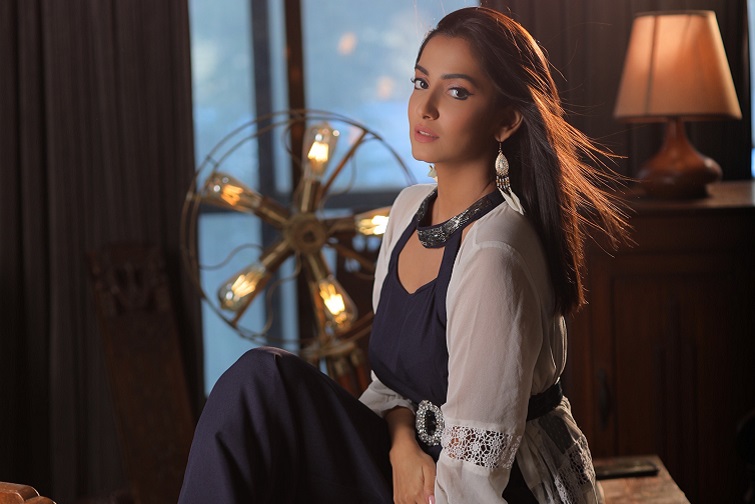 It is sad but true that the pandemic has affected us in many different ways. While some of us have major anxiety, others stress over ways to circumvent Covid-19. Actor Srishti Jain, who is currently part of the show Hamari Wali Good News, hopes that things settle down soon.
"Honestly, it is scary, it's nerve-wracking. This pandemic has made me quite anxious but beyond a point, things aren't in my control. I am hoping we will find a solution to this soon. We are taking all the precautions and being careful. New Normal is setting in but still, precaution is a must. The scenario is getting better. The pandemic has changed our lives," she says.
The actress says that during this time and even otherwise, she has always derived strength from her parents. "My parents are my role models, they have always been. Be it any situation or any decision, I look to them for guidance. They are the reason I am the way I am. I owe my success to them. Without them, I would have never made it this far. I am grateful to have them. They are my friends and soulmates," she says.
She makes sure to spend time with them every day. "Topping that list is spending time with my family. After a long, tiring day of work, spending time with Mumma, papa and my sister is the only thing that I look forward to. Sometimes I like going for a drive and listening to music or meditating," she says.