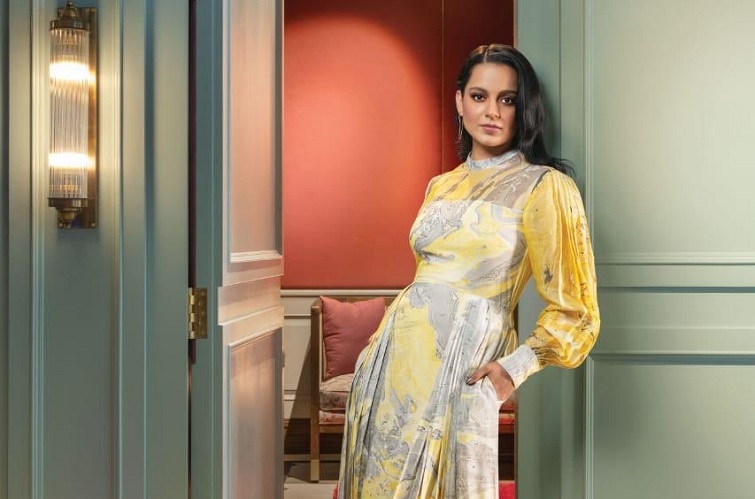 Actress and Filmmaker Kangana Ranaut has slammed all those who are celebrating today's day as Unemployment Day.
Today, 17th September marks the birthday of our nation's prime minister Shri Narendra Modi and some people in the opposition are trending today's date as Unemployment Day on social media.
Kangana took to Twitter to slam all those doing that today.
She wrote in her latest tweet that they have snatched the jobs of many after turning her workplace into a graveyard. A Film unit provides employment to hundreds of people. A release of a Film provides bread butter to many families from the theater people to popcorn sellers. After taking away the jobs of many, they are celebrating #NationalUnemploymentDay17Sept today.
The BMC had recently demolished some parts of Kangana's office after she stood up against Shivsena Government. Kangana had a war of words with Sanjay Raut who had threatened her not to return to Mumbai. Kangana challenged Shivsena that she will be returning to Mumbai on 9th September and no one can stop her.
Do share your thoughts with us in the comment section below.
Keep reading ItsEZone.com for more updates.