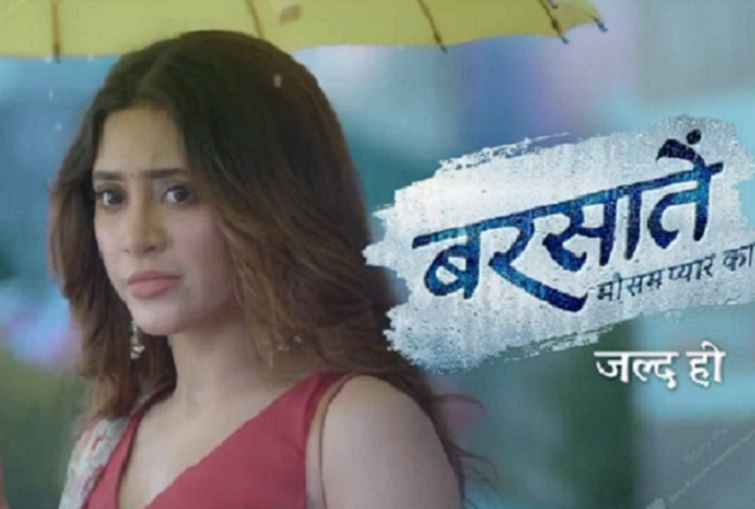 Get Ready for the Magical Chemistry: Shivangi Joshi and Kushal Tandon Shine in 'Barsaatein' First Promo
The highly anticipated first look of the upcoming television show 'Barsaatein' starring Shivangi Joshi and Kushal Tandon has left fans buzzing with excitement. Produced by the visionary Ekta Kapoor and set to air on Sony TV, the show promises a refreshing story line coupled with the sizzling on-screen chemistry of the lead pair.
The recently released promo showcases a rainy day, capturing the essence of romance and intrigue. Kushal Tandon steals the spotlight as he confidently walks in the rain, defying convention by not carrying an umbrella. His impeccable style statement turns heads, creating an air of mystery around his character.
The focus then shifts to Shivangi Joshi, who effortlessly stops a cab in her elegant attire. However, before she can react, Kushal Tandon swiftly enters the cab, leaving her momentarily bewildered. Just as Shivangi tries to make sense of the unexpected encounter, Kushal surprises her by opening her umbrella and greeting her with a warm 'Hi.'
Fans are eagerly anticipating the debut of this fresh and unconventional pairing, eager to witness the captivating chemistry between Shivangi Joshi and Kushal Tandon. With Ekta Kapoor's creative genius behind the show, 'Barsaatein' is poised to bring forth an enthralling narrative that will keep viewers hooked.
As the show prepares to make its way to the television screens, audiences can hardly contain their excitement for the magical journey that 'Barsaatein' promises to deliver.
Stay tuned for more updates on this eagerly awaited television spectacle.