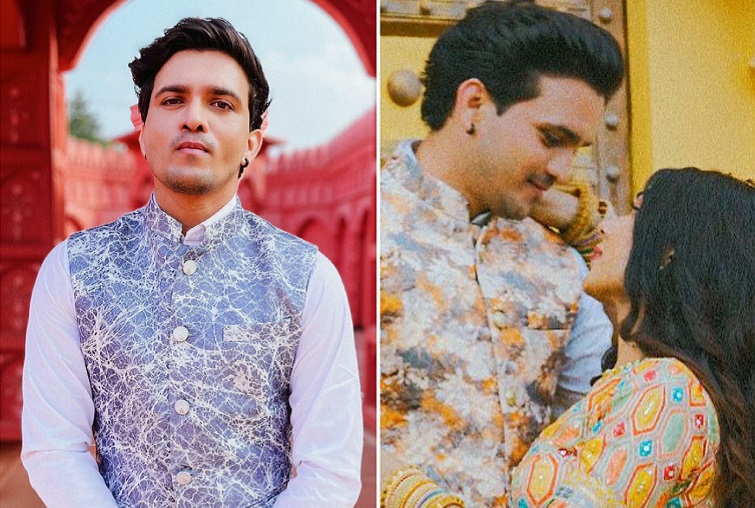 Chhichhore actor Amrit Kashyap elated on bagging two Music Videos with Zee Music
Actor Amrit Kashyap, who was last seen in Chhichhore, has bagged two Music Video deals with Zee Music Company.
Both the Music Videos are expected to be released this Diwali, offering Entertainment to the audience with a pinch of Romance in it. Harsha Khandari and Anamika Tomar are going to star opposite Amrit in the Music Videos. Well known Award winning Director Jomin Varghese is going to direct the projects.
In a quick chat with ItsEZone.com, Amrit said, "I am quite excited for both the Music Videos. The goal is to be versatile and showcase multi talent of mine as an actor on various platforms."
"It helps me grow as a person and I get to work with so many people and learn from them. I want to adapt different styles of acting and eventually want to establish myself as one of the leading and best actors of my generation," he added.
Good luck, Amrit.