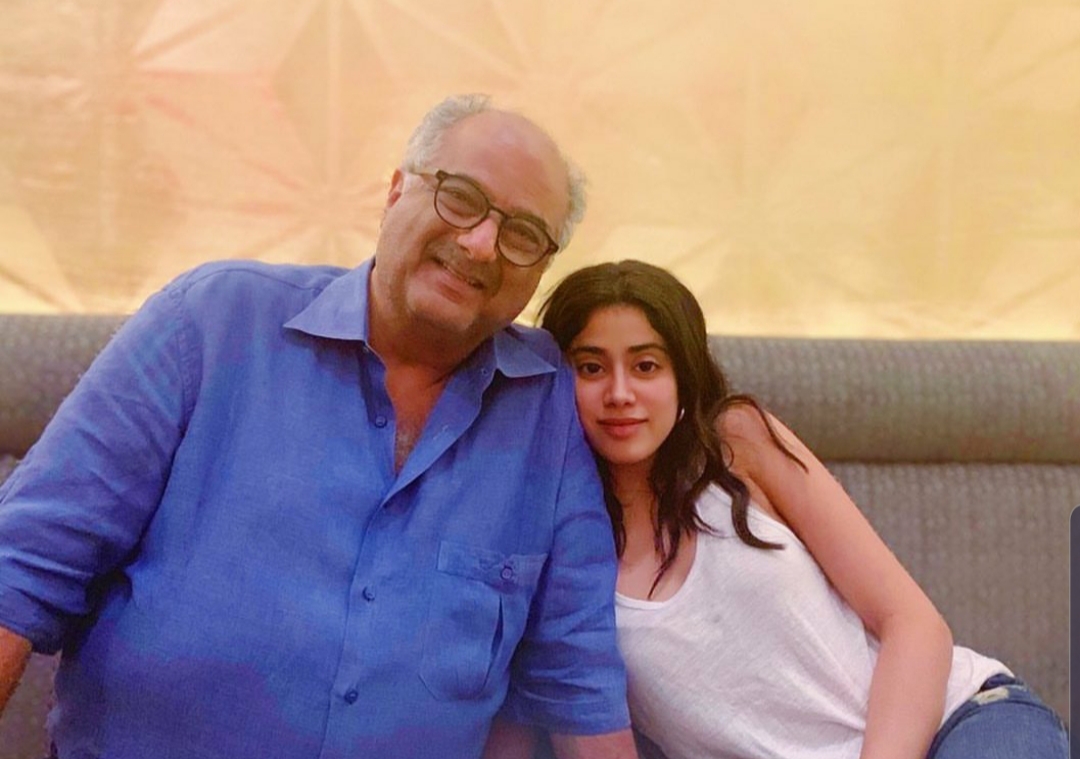 Boney Kapoor's house help tests positive for Covid19
Boney Kapoor's house help, Charan Sahu aged 23 years, has tested positive for Covid19. He was not feeling well on Saturday therefore the Kapoor family got his tests done.

He was later shifted to a quarantine center after his test report came positive.
Boney Kapoor has released a statement on this matter in which he has mentioned that all his family members are safe and none of them are having any symptoms. They all will self quarantine themselves in the house for the next 14 days as a precaution. However, they haven't gone outside ever since the lockdown has been imposed.
"We will take all precautions as required. We are sure that Charan will recover and be back at home with us soon," he said.
We wish and pray for everybody's safety.