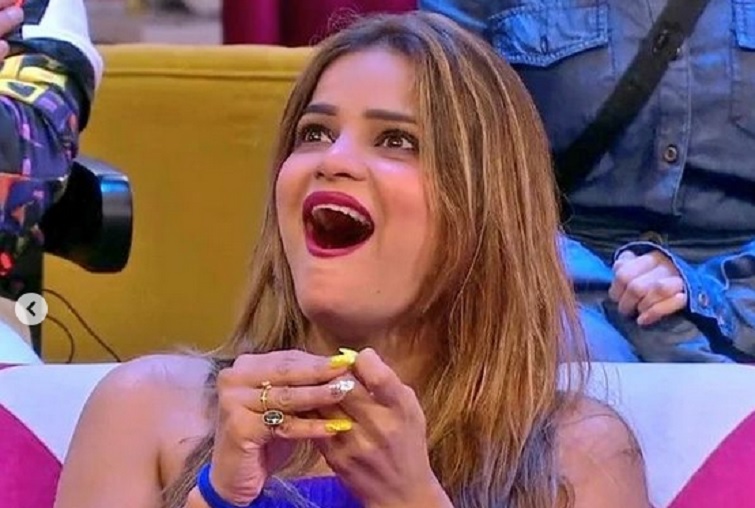 Bigg Boss 16 New Promo: Bigg Boss and the contestants ask Archana Gautam to 'Shut Up'
The contestants in the Bigg Boss house are getting interesting tasks and responsibilities from Bigg Boss every day.
This time, Bigg Boss has ordered Archana Gautam not to speak to the inmates of the house until further notice. The channel has released a new promo in which Bigg Boss asks the contestants to name the one with the most irritating voice. All of them took Archana's name asking her to 'Shut Up'.
Archana tells Bigg Boss that it's a big punishment for her which she can't complete, to which Bigg Boss says 'Shut up Archana' and the contestants including Archana burst into laughter.
Later, Shalin and Archana are seen sitting in the confession room where Bigg Boss asks Shalin to become Archana's voice. Shalin says that he will have mental issues but Archana makes him wear the Parrot hat. The duo later go out and tell everyone that Shalin has become Archana's parrot and he will convey Archana's message to everyone on her behalf from now on. The contestants later tease Shalin.
It would be quite interesting to watch whether Archana manages to follow Bigg Boss' orders or not. What do you think? Do share it with us in the comment section below.