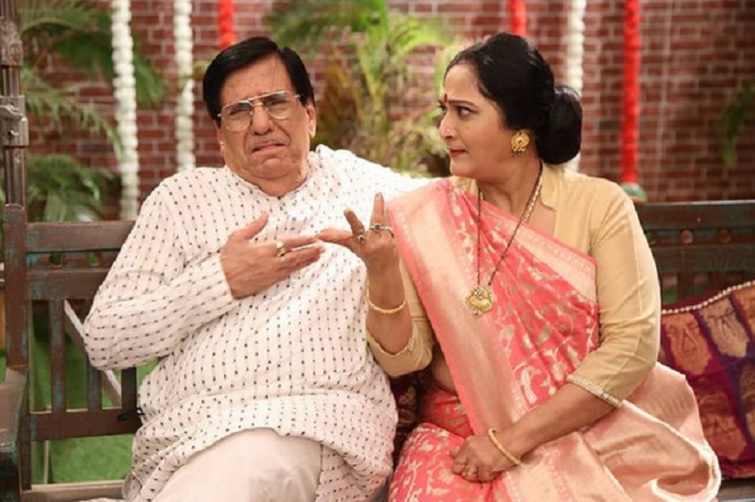 Baa's curse to fall on Bapuji in Anuj and Anupamaa's wedding?
MaAn fans are excited to witness their favorites Anuj (Gaurav Khanna) and Anupamaa (Rupali Ganguly) getting married in the coming weeks in Star Plus' daily soap Anupamaa.
Not to forget that Baa (Alpana Buch) had cursed Anupamaa that her marriage will bring bad omen to the family. It seems like MaAn's wedding isn't going to be so easy to go without Baa's blessings. 
Anuj and Anupamaa's pre-wedding rituals have begun already but unfortunately, Bapuji (Arvind Vaidya) will start feeling uneasy. Though he will try to keep his health issues hidden from the family but his health will start deteriorating with time that will create a lot of tension amid Anuj and Anupamaa's wedding festivities.
We hear that in the coming episodes, Baa will blame Anupamaa for Bapuji's deteriorating health condition. 
What's written in the fate of Anuj and Anupamaa? What do you think will happen next on the show? Do tell us.