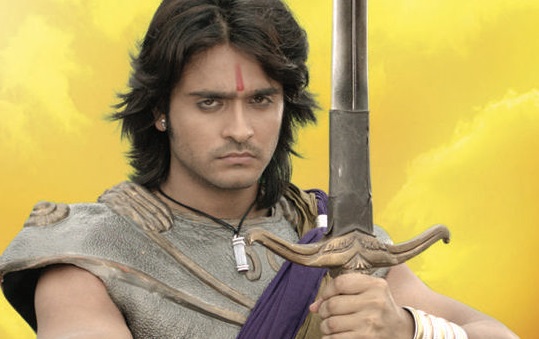 Hindi television show Chandragupt Maurya starring Ashish Sharma was shot in Baroda with an all-male crew and Ashish seems to miss the fun they had. The show is currently airing on Dangal TV and has been receiving a lot of love from the audience even today.
When asked about what makes him feel most nostalgic about the show, Ashish says, "We used to eat a lot when we were back in Baroda while shooting. We were an all male unit and of almost the similar age, so we used to gel really well together. We used to stay in cottages and had Chulhas. Every evening after we packed up, we used to cook food on that in a very traditional way with the help of coal and mud-based utensils and thoroughly enjoyed it. Everyone had their own duties to make something in the evening. The whole crew used to come together and have a lot of fun."
These are the little things that stay with the team throughout their lives in the form of memories.
The show talks about how Chandragupta Maurya overcomes several obstacles in his path to establishing the Maurya Empire under the able guidance of his chief advisor, Chanakya. It currently airs on Dangal TV.
Chandrgupt Maurya airs on Dangal TV at 11 PM.