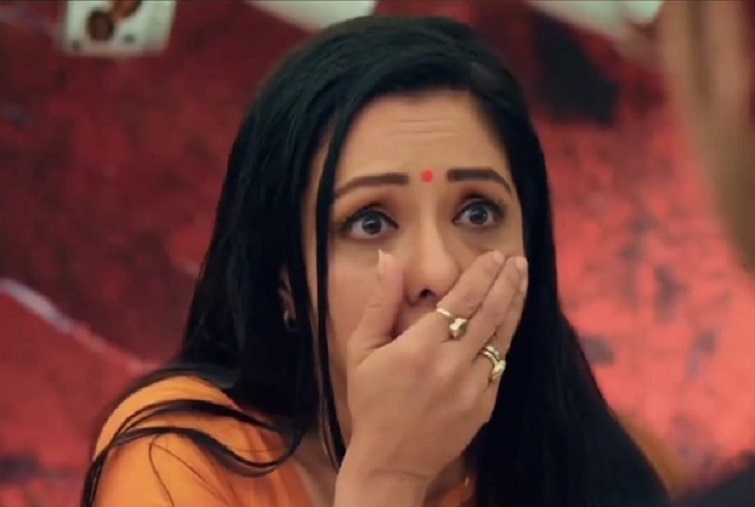 Anupamaa Update: Anuj's past revealed; Malvika reaches the Shah House
Star Plus' daily soap 'Anupamaa' (Produced by Rajan Shahi and Deepa Shahi) has been keeping the viewers glued to its ongoing episodes with its interesting twits and turns.
In the recent episodes, Anuj (Gaurav Khanna) had shared about his past and Parents' death with Anupamaa (Rupali Ganguly). He told her that Malvika's (Aneri Vajani) life was in danger and she was in Coma for sometime. Anuj had an emotional breakdown in front of Anupamaa and she tried to console him.
Malvika sees everything and she tells Anuj that he shouldn't have shared their family matter with anyone else. Anupamaa on the other hand, is finding it difficult to confess her feelings with Anuj.
In the upcoming episodes, the audience will see that Malvika becomes upset with Anuj and she leaves home. She will reach to the Shah House without letting Anuj or Anupamaa know about it.
What will Malvika do now? How will Kavya (Madalsa Sharma) react to see Malvika at the Shah house?
Keep reading ItsEZone.com for more updates. Do leave your Reactions below, Rate the article and share your thoughts with us in the comment section below.