The 2020 lockdown turned out to be a blessing for talented actor Worshipp Khanna, as the phase has taken him to the Hollywood.
Yes, you heard that right!
While people were on a verge of losing their jobs during the lockdown or some of them unfortunately lost already, Worshipp got a golden opportunity to work on a big project. He was approached to be a part of 'Sunny Jean' comic series directed and produced by Jordandgore in the US. Worshipp is featured as Grizz (a negative character) in the comic series. The comic has already been released in the US and more seasons are to be followed.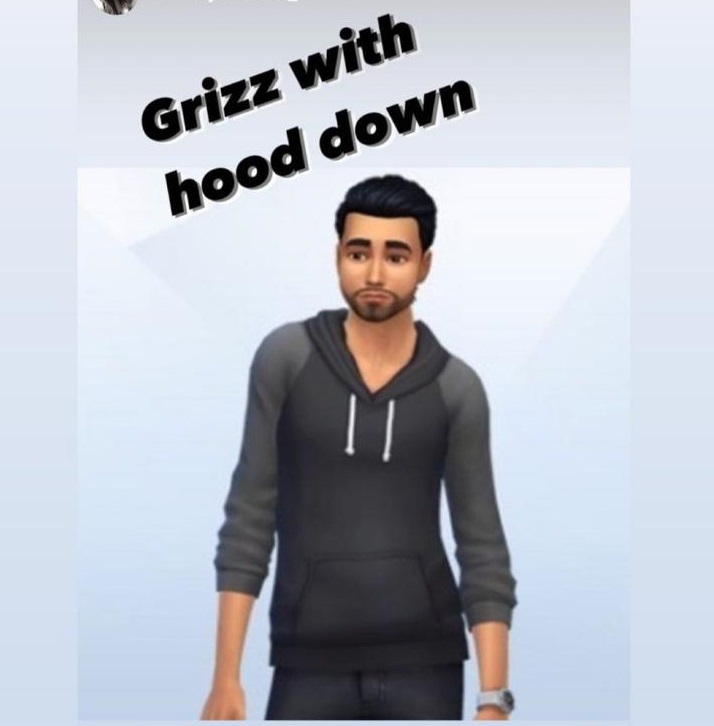 The makers of the comic series came across Worshipp's profile on Instagram. Worshipp's expressive face, big eyes and sharp features attracted the makers and helped him to bag the project. They were looking for a versatile face for this character and Worshipp just suited the role perfectly. All the paperwork and meetings were done online and that's how Worshipp took a big leap in his career.
When we spoke to Worshipp to know about his experience, he sounded very excited to be a part of the project. He said, "I was in my hometown when the lockdown was imposed. They contacted me on Instagram for the project saying that I have been shortlisted for this comic series. I did not have any clue about how these comics are made. So I asked them to reveal more about it and also took help of my friend to crosscheck. It was hard for me to believe and took me little time to realize that how big this project was! It was my friend, who told me to go ahead with it as it might be a big milestone for me."
"Things were finalized eventually and the director used to send me different poses. In return I used to click pictures on a plain backdrop and send them. They would turn that into a comic character. People from abroad have been posting and talking about the comic on social media; it feels so great! I feel so blessed that during the time when people were worried for their jobs, I got an opportunity to work on such a big project," he added.
We have seen Worshipp in popular daily soaps like Yeh Jadu Hai Jinn Ka, Kumkum Bhagya, Sethji and more. He was also seen in Divyanka Tripathi and Rajeev Khandelwal starrer Coldd Lassi Aur Chicken Masala on ALT Balaji.
Many congratulations and best wishes to Worshipp.