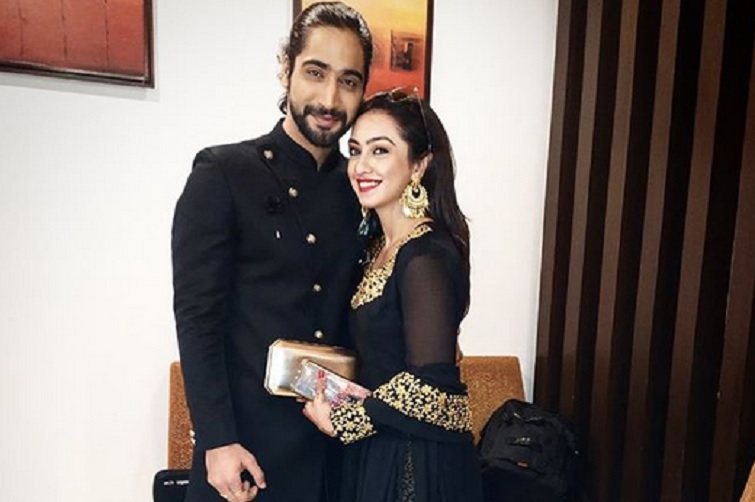 The Narcotics Control Bureau (NCB) has been actively investigating and interrogating the popular names from the Bollywood industry ever since the drug angle came in between the investigation of Sushant Singh Rajput's death case.
Started from Rhea Chakraborty, many popular names from the industry have come up in the drug case leaving the admirers of those celebrities shocked. NCB is likely to summon Sara Ali Khan, Shraddha Kapoor, Deepika Padukone and Rakul Preet soon as their names have came up during the interrogation.
Now the NCB is reaching towards the TV industry as well. The NCB has called Abigail Pande and Sanam Johar to their office for interrogation after their names came up during the interrogation of some drugs peddlers arrested earlier by the NCB.
Sanam and Abigail are currently at the NCB office for the interrogation.
As per the reports, more names from the TV industry are likely to come up soon in the drug case.