An actor's life is full of challenges because an actor has to go through a lot to get a scene right. Though, things are always taken care of while shooting on sets but sometimes, things just go wrong that lead to accidents on sets.
The same thing happened recently on the sets of Zee TV's newly launched show Teri Meri Ikk Jindri while Adhvik Mahajan was shooting with co-star Shabaaz Abdullah Badi on set.
Our source informs us that Adhvik and Shabaaz were shooting for an upcoming sequence in which Pankaj (Played by Shabaaz) comes to meet Jogi (Played by Adhvik) who is in jail. Shabaaz had to hold the prison bar during the scene. The prison bars that weren't fixed properly, fell on Adhvik, the moment Shabaaz hold them for the scene.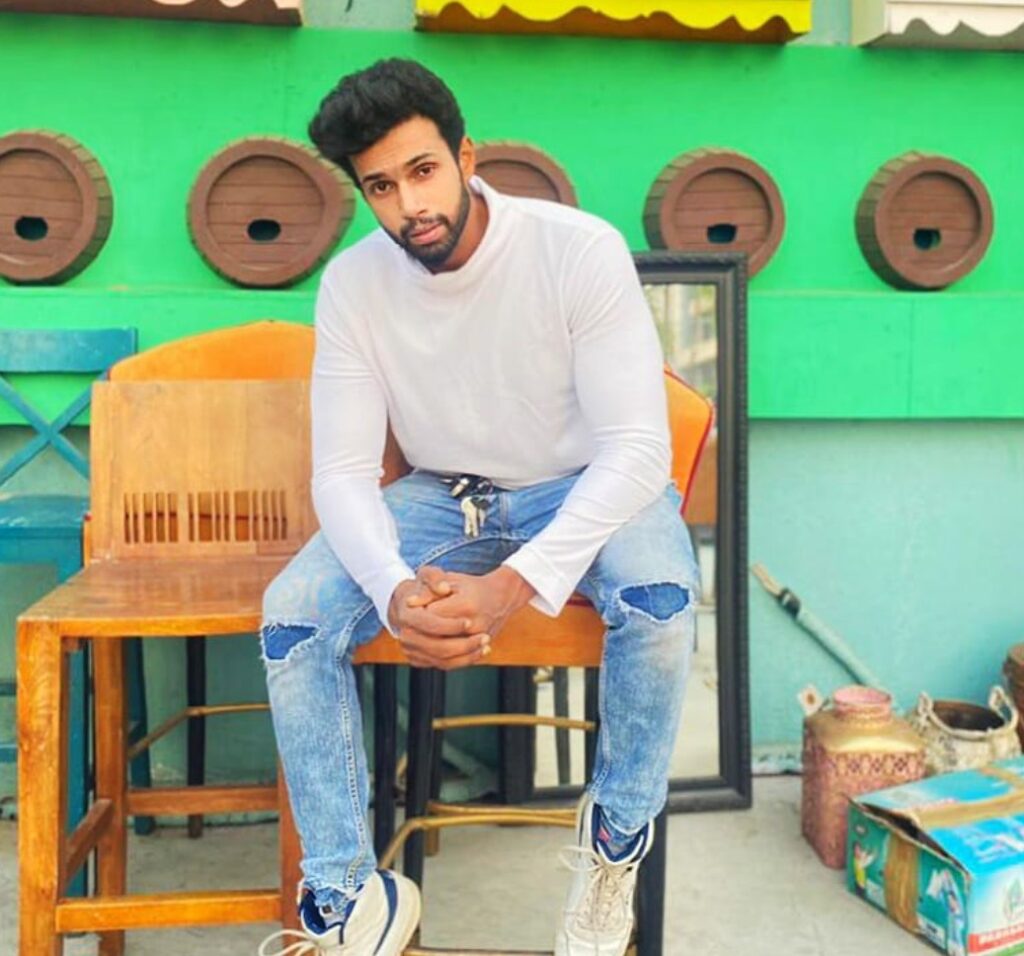 Adhvik was taken to a doctor by the production team for first aid immediately as he received some injuries in the incident. Thankfully, nothing major happened.
When we contacted Adhvik, he said, "There is a risk in everything that we do; Its just a part of our job. Luckily I got saved from things getting worse. The injury will heal with time. I am doing better now."
Here's wishing speedy recovery to Adhvik.