Actor Raj Sharnagat, who is currently playing the role of Fazil Khan in Star Pravah's 'Jai Bhawani Jai Shivaji', is trying his hands on a negative role for the first time in his acting career.
In a conversation with ItsEZone.com, Raj shared how he prepared himself to get into the skin of a negative role for the first time in his acting journey. He said, "My preparation has been always the most important thing about my acting assignment. I always dig deep into a character, every time when I get an opportunity to present it. I research a lot and I feel every actor should do this. After reading a few historical books, I did a lot of research about my character Fazil Khan on the Internet. Honestly, the preparations connected me to this character. Not only that but I also read the history of Mahan Chatrapati Shivaji because as a character, one should know your opponent and his little nuances."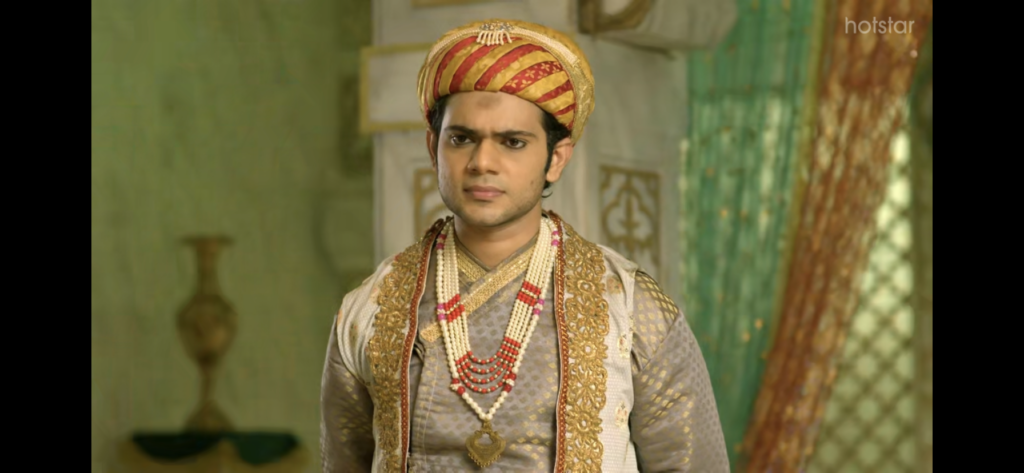 "Fazil was a throne seeker just like his father and he thinks that he is the only king who can rule the whole world. To preserve his dream, he can do anything. He won't even hesitate for a second before killing anyone."
Raj made his acting debut with CID. He went on to bag Bollywood movie Chapekar Brothers on Zee5 in which he played the role of Sathe. He was also seen in popular TV shows like 'Chidiyaghar' on SAB TV and 'Meri Durga' on Star Plus for which is thankful to his loved ones.
Raj said, "I am very much thankful to my Mummy, Papa and Didi, who have always supported me and trusted me throughout my journey. They are no less than God for me. I would like to thank Dashmi Creation for giving me this wonderful opportunity and my Casting Director Kuldeep Anand Sir for believing in me. I am thankful to my manager and friend Naveesh Nayar for finding a great role for me and my Director Sagar Kher sir and my Creative Directors Lekha Trailokya Mam, Soham Devdhar sir and Pratik Toradmal sir for helping me understand the role."
"Last but not the least I am grateful to my writers Vivek Apte sir and Anil Pawar sir. They have written such a wonderful show and my character in a way that it is an ease to perform every scene," he signed off.
Way to go, Raj! We wish you good luck.