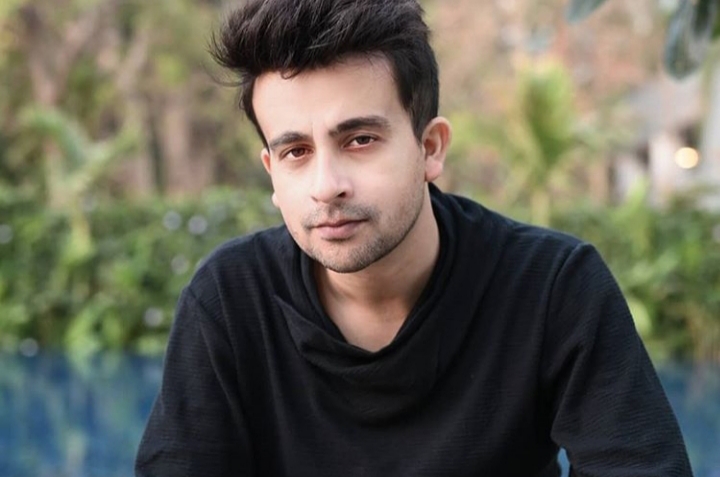 It's always good when you don't limit yourself and spread your wings into new horizons by exploring your skills.
Akhlaque Khan needs no introduction when we talk about someone who is always keen on exploring new opportunities coming on his way. From being a TV actor to a writer of web shows, he has definitely come a long way and continues to grow towards touching new heights of success.
The web platform is trending these days and Akhlaque is not missing a chance to give some of his best to the target audience. Recently he got an opportunity to write a series for SIT (helmed by Mohit Hussein and Chhavi Mittal).
In a conversation with ItsEZone, Akhlaque told us, "I am mainly into web series now. This was my first writing assignment with SIT in which Jayashree (Venketaramanan) played the lead. I have acted in their videos earlier. It's been a very good experience working with Mohit and the team. I have also been the creative in their project and writing, casting took some time to finalize."
"It wasn't difficult for us to cast a girl for this. Jayashree gave the audition and she was found fit for the role. We had some difficulty in locking the male lead before we finalized Skand Thakur because we weren't getting the right one," he continued.
Seeing his inclination towards writing more these days, we asked Akhlaque if he wants to continue writing or also keen on acting. He answered, "Trends are changing. Acting is my first love and I have an affair with writing (laughs) and people like my writing. I have been acting so far but I got to learn a lot about what all happens and how things are done behind the scene while doing this SIT series. Web series is like a film only which is divided into episodes. Besides this, I keep writing poetries that I truly enjoy."
Keep up the good work, Akhlaque.