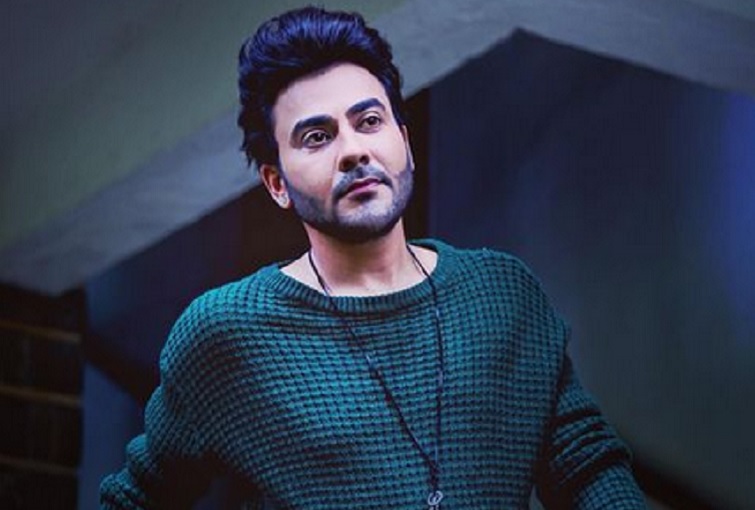 Worship Khanna continues to look for his life changing career move after a decade of being an actor; Publicly Appeals for good work
Every profession has its own set of challenges and acting is not behind, even though it looks like it's full of glitz and glamour.
Ask actor Worship Khanna, who has been into the profession for almost a decade but he is yet to find that 'Golden Opportunity' using which he can prove his caliber as an actor. Having done a lot of TV shows, Web Series and Web films, currently the actor is actively looking out for new and most importantly, 'good work'.
Recently, Worship took to social media to be vocal about his eagerness to grab a good role. Sharing a video that has his compiled latest photo shoot pictures, the actor went on to tag Casting Directors and a few other influential people from the entertainment industry asking them for good work.
He wrote – 'Will I be judged ? Will I be trolled? Keeping aside all my fears, beating my fear of embarrassment. Today I am here openly appealing for some good work from all my Casting friends, Directors, producers, creative directors and everybody who belongs to this industry. Guys, I have given a decade to this industry yet I haven't got what I am capable of. I haven't got such opportunity which could help me in achieving my recognition. There are people who say that I am doing so good in my career; what else I need from this industry. I am yet seeking for a Title which could be my life changing career move. After giving a span of 10 years to this industry I guess I am not expecting too much! Keeping a faith that may be now you all will understand.'
Earlier, popular actress Neena Gupta too had taken to social media to convey her message to the entertainment industry that she is looking out for good work. Her social media post had went viral and became the talk of the town. Now, it seems that inspired from her, Worship went ahead to express it all on social media without any hesitation.
We hope that Worship bags his dream project soon. We wish him all the best for his future endeavors.