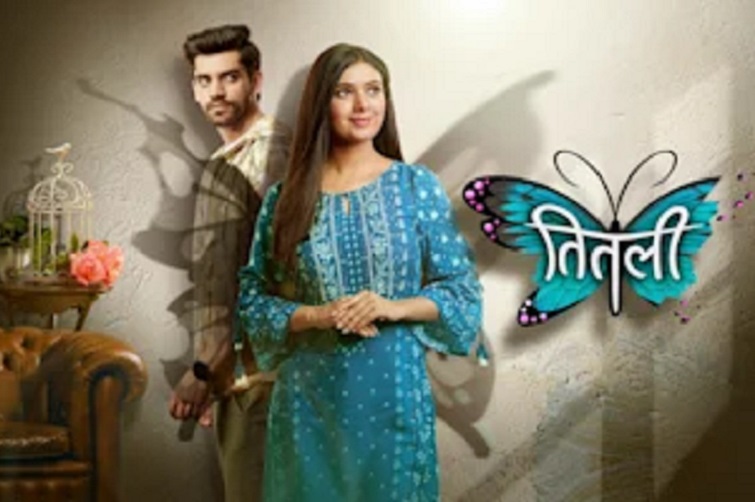 Spoiler Alert! Garv to meet with an accident in Star Plus' Titlie
Star Plus' popular daily soap Titlie is set to witness a heart-wrenching twist. In the recent episode, Garv (Avinash Mishra) in a fit of jealousy, gets physical with a guest who came to Titlie's (Neha Solanki) family gathering. This incident leaves Titlie stunned as she witnesses a side of Garv she had never seen before.
However, tragedy strikes in the upcoming episode as Garv puts his life on the line to save Titlie from a fatal accident. In a selfless act, he rushes to protect her from an oncoming truck, but in doing so, he himself gets hit, leading to a horrifying scene of him lying unconscious in a pool of blood.
The accident is bound to bring a storm in Titlie and Garv's lives. How will this tragic event impact their relationship and the show's storyline? Fans will have to stay tuned to find out.
Follow ItsEZone.com for more updates on this gripping series and other favorite shows.