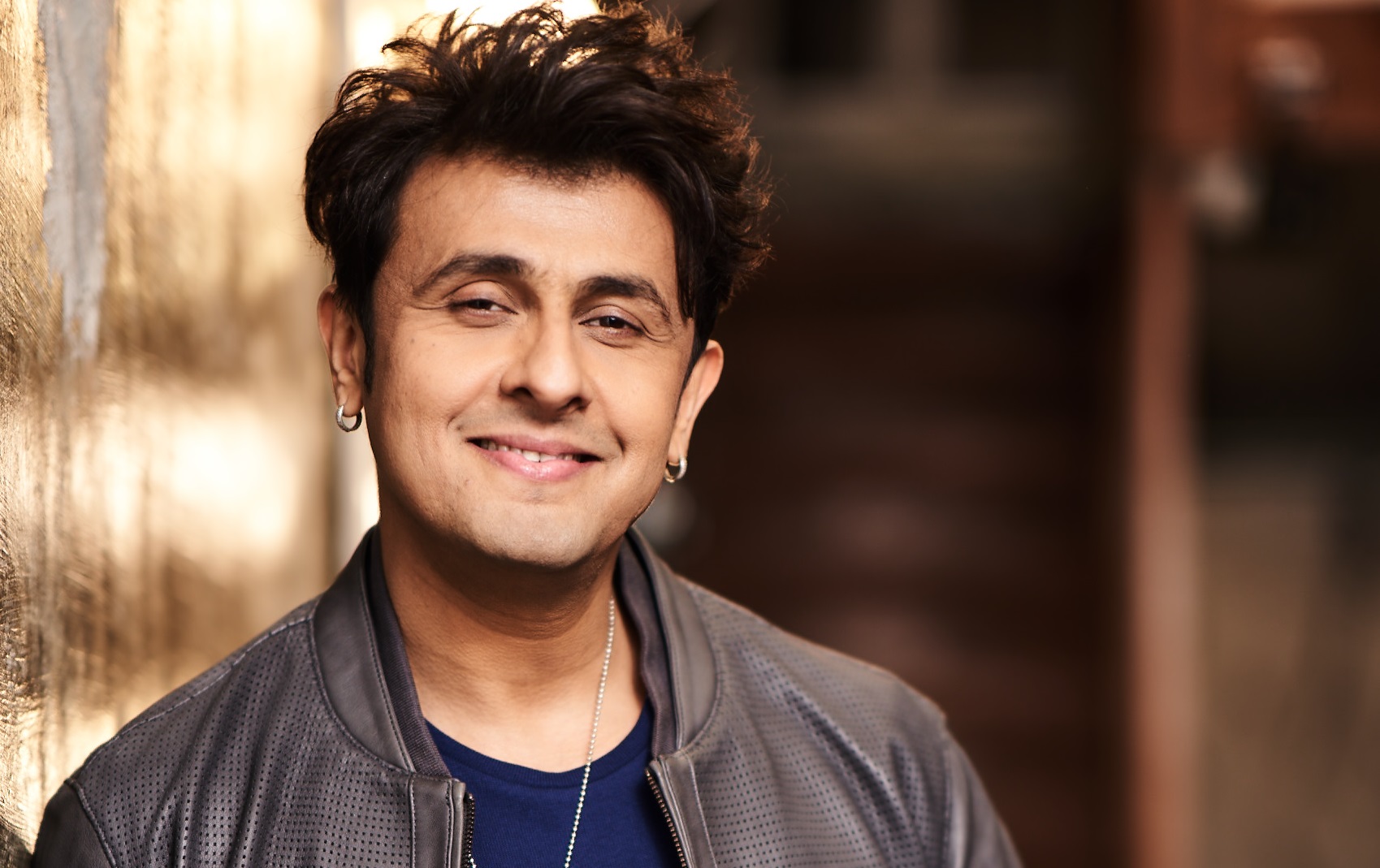 Sonu Nigam To Hold Online Concert For Every Indian In Support Of PM Modi's "Iconic" Request For Janta Curfew
If there is one singer that can stand out, it is none other than the talented and extremely versatile Indian playback singer Sonu Nigam! Having won hearts the world over, Sonu Nigam, as a celebrity and an influencer, has always made it a point to be vocal about issues concerning his fellow countrymen.
In a 30-minute address to nation, Prime Minister Narendra Modi called on the citizens of India to prepare so that the nation can combat challenges posed by the COVID-19 viral outbreak. Emphasizing on the urgent need of the hour – Social Distancing, National Film Award recipient Sonu Nigam supported the PM's move as he took to social media, requesting the masses to adhere to the PM's "iconic" address.
"During this curfew, we shall neither leave our homes, nor get onto the streets or roam about our localities," addressed the Prime Minister, adding that to be prepared to combat challenges posed by viral outbreak, there is an urgent need and emphasis on "social distancing". Lauding the intelligent move, Sonu Nigam explained that the Covid-19 has a lifespan of approximately 12 hours. "And the Janta Curfew is for 14 hours, a masterstroke that no other country except India will attempt!"
Sonu Nigam felt that in order to beat the virus, the only way was the every Indian joined this curfew. "I join both hands in reverence to the people of the Shaheen Bagh protests including mothers and sisters. Jaan rahegi toh awaaz rahegi," said Sonu Nigam, literally translating to you can only voice your opinion if you stay alive! In a humble request to Swara Bhaskar, Anurag Kashyap and Asaduddin Owaisi among others who have supported the Shaheen Bagh protestors, he averred that the health issue has gone over politics! "This is an issue for the society and humanity, not politics. I urge you to ask them to stall protests till there is a cure for the Coronavirus. They (protestors) will listen to you."
Sonu Nigam, who is unable to reach his homeland as he is stranded in Dubai with his family, added, "I sincerely urge all of you to support 'Janta Curfew' this Sunday from 7am to 9pm and let's curb this pandemic successfully at this stage. Stay safe and take care."
Sonu Nigam will also perform Live on his YouTube Channel on 22nd March, 8pm onwards to entertain the nation that respected the curfew! "Enjoy the music while showing gratitude to India's healthcare professionals. Also, don't forget to spend quality time with your loved ones," signed off Sonu Nigam.
Sonu will be performing live on his YouTube channel IST 8pm on 22nd March…enjoy the music while thanking the health officials and spending quality time with your loved ones.