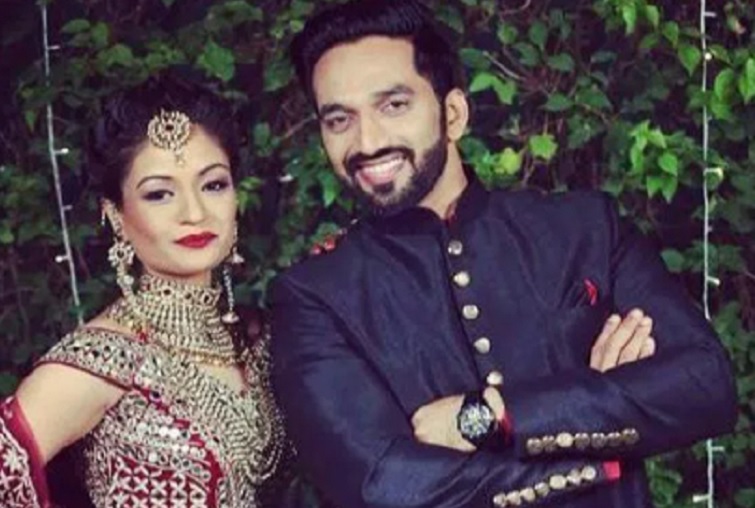 Shruti Rawat Announces Split from Husband Nikkhil Agawane
TV actress Shruti Rawat has taken to social media to announce her split from husband Nikkhil Agawane. The couple, who had been dating for an extended period, tied the knot in a beautiful ceremony back in 2016 and welcomed their adorable daughter, Sia, into the world in January 2019.
In an emotional Instagram post, Shruti shared that after much deliberation and thought, they have decided to go their separate ways as husband and wife while cherishing the decade-long friendship that formed the very core of their relationship.
She has requested their well-wishers to offer support and understanding during this challenging period and kindly grant them the privacy they need to move on.
She wrote – 'To all our well wishers, After much deliberation and thought Nikhil and I have decided to part ways as husband and wife to pursue our own paths. We are fortunate to have a friendship for almost a decade that was the very core of our relationship which we believe will always hold a special bond between us. We request our well wishers to support us during this time and give us the privacy we need to move on. Thanking you for your support.'
Shruti has been a prominent face on popular daily soaps like 'Sajan Re Phir Jhooth Mat Bolo,' 'Badi Doooor Se Aaye Hain,' 'Bhaag Bakool Bhaag,' and 'Kya Haal, Mr. Paanchal?'
We hope for the well-being of both Shruti and Nikkhil in their new life paths.