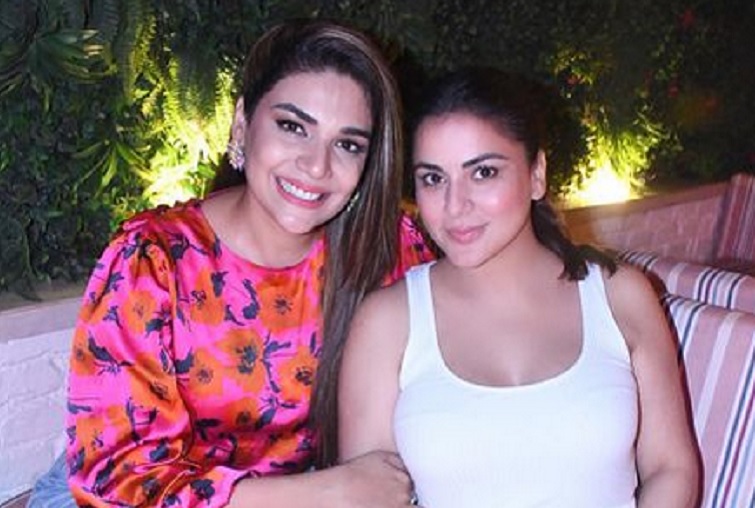 Shraddha Arya Hails Anjum Fakih's Brave Spirit in Khatron Ke Khiladi 13
Anjum Fakih, renowned for her role in the popular series Kundali Bhagya, is currently in Capetown, giving her all on the thrilling stunt-based reality show, Khatron Ke Khiladi season 13. However, the actress recently faced an unfortunate injury during the shoot.
Amidst this challenging time, Anjum found solace in the unwavering support of her best friend and co-star from Kundali Bhagya, Shraddha Arya. Shraddha took to social media to share a picture of Anjum's injured leg, accompanied by heartfelt words of admiration and encouragement. She wrote, 'Just a few days into Khatron Ke Khiladi and this is how your leg looks? (crying emoji) You are so freakin brave!!! #PerilsofKKK My warrior @nzoomfakih.' This gesture highlighted the special bond the two actresses share.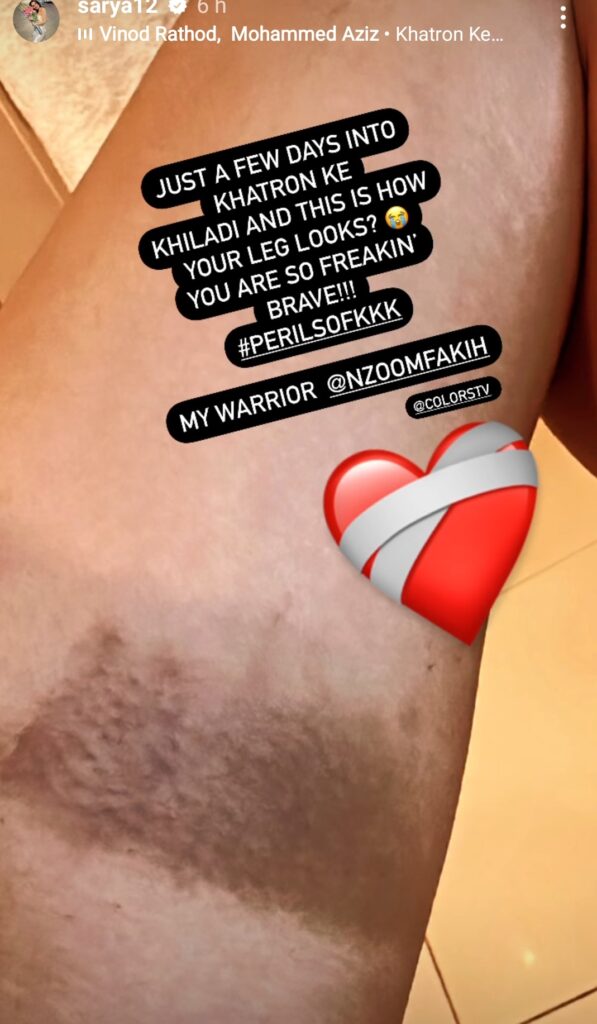 While the promos of Khatron Ke Khiladi season 13 have already captured the attention of fans, their excitement grows as they eagerly anticipate witnessing their favorite stars conquering their fears on the show. Anjum and the other contestants continue fearlessly shooting for the program, displaying their determination despite their injuries.
We extend our best wishes to Anjum Fakih and all the participants, applauding their unwavering spirit and resilience throughout the filming of Khatron Ke Khiladi season 13.