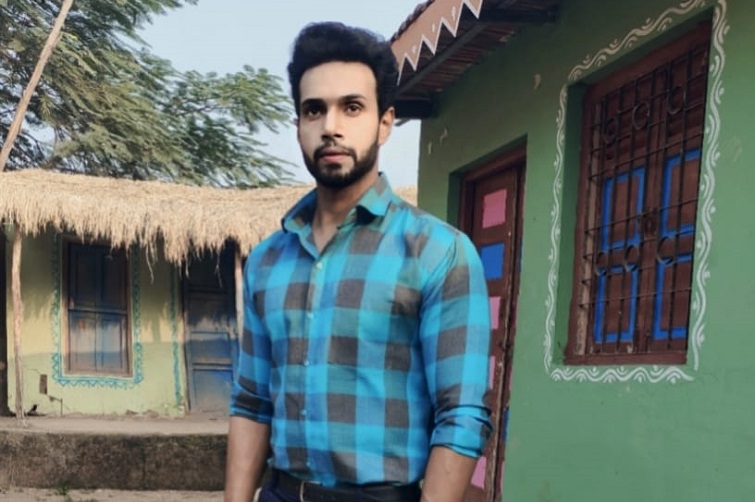 2022 has started on a good note for TV actor Shabaaz Abdullah Badi as he has bagged a new show.
Our source informs us that Shabaaz has bagged a key role in Lovepantii. Shabaaz has been finalized as the main negative of the show and his character name would be Pushkar Pandey.
Pushkar Pandey is Arjun Pandey's elder brother, who will be creating troubles for everyone around him.
Produced by Mahesh Pandey Production, Lovepantii airs on Azaad TV and also streams on MX Player.
We tried but could not connect to Shabaaz for a confirmation.
Shabaaz was recently seen in popular daily soaps Teri Meri Ikk Jindri and Yeh Hai Chahatein. We wish Shabaaz all the best for his new project.