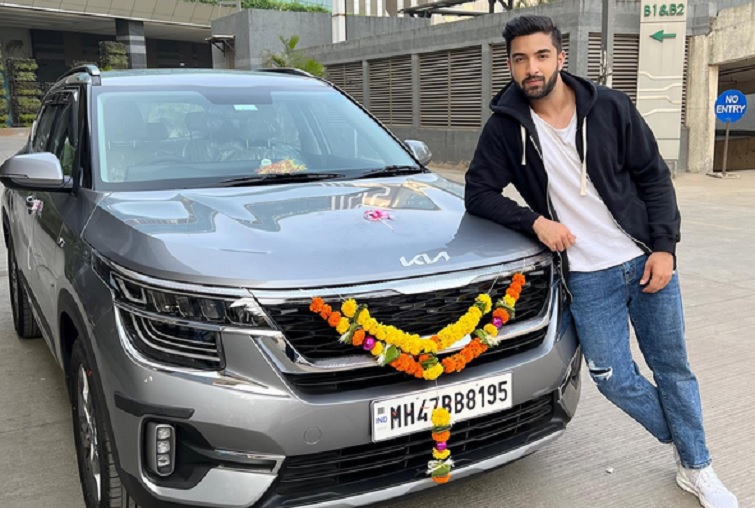 Dreams do come true and who knows it better than Bhagyalakshmi actor Rohit Suchanti.
Rohit has recently purchased his first car with his own hard earned money. Rohit took to social media to share his happiness with everyone. Posting a photo of himself with his new car, Rohit penned a powerful note on dreams and working hard to achieve them. He has also mentioned about his journey – from not having money to buy groceries to buying a car on his own.
Here's what his caption read – 'My first car… too many emotions hidden behind this face … can't even express my feelings right now !! From having no money to buy groceries to actually having a car for myself , dreams do come true slowly but they do come true. The only Lesson I'm taking from this journey is EVERYTHING IS POSSIBLE IF YOU DONT GIVE UP. Keep moving forward Keep working hard and make your parents proud. Just the beginning, ain't stopping here !! Good vibes to everyone , thank you for all the love. This wouldn't have been possible without you guys @monikasuchanti @shobhitjain88 Thank you for always supporting me And mummy papa this one's for you.'
That's fabulous indeed! Here's wishing Rohit many congratulations.