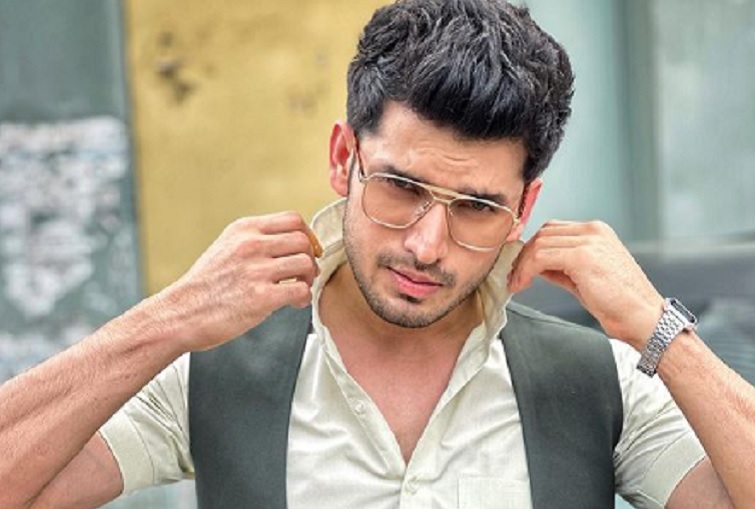 Paras Kalnawat Performs Daring Stunt Without Safety Measures
TV actor Paras Kalnawat, renowned for his role as Rajveer in the popular series Kundali Bhagya, recently stunned fans by performing a daring stunt without any safety measures or body doubles.
The actor took to Instagram to share a behind-the-scenes video of a gripping scene where his character had to climb onto a bus hanging perilously over a cliff and break the glass. Paras executed the entire sequence without using a harness or relying on body doubles, putting his own safety on the line.
He captioned the post – 'The bus was hanging on a crane through a cliff. I decided to do it without harness and yes that was a real glass sheet. Damn did I do it before Tom Cruise could try this stunt? 😨'
 

 

 

View this post on Instagram

 

 
Fans took to the comment section, showering praise and admiration on the star for his extraordinary courage and dedication.
Paras' fearlessness and commitment to his role will be remembered as a shining example of the dedication and passion one requires to excel in any craft.