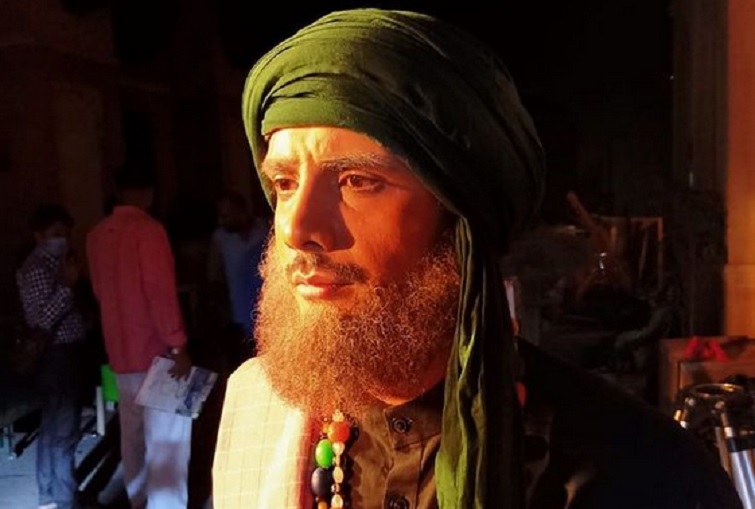 Kyun Utthe Dil Chhod Aaye: Randheer takes a disguise look to save Amrit
Sony TV's Period Drama Kyun Utthe Dil Chhod Aaye (Shashi Sumeet Productions) is coming up with interesting twists and turns.
The entry of Farooq (Gaurav Sharma) has created havoc in the lives of love birds Randheer (Zaan Khan) and Amrit (Gracy Goswami), who want to get married. Their dreams just got shattered as Farooq, who doesn't want Amrit and Randheer to live happily ever after, kidnaps Amrit.
The upcoming episodes of the show are going to be full of drama and interesting twists as Randheer turns a savior for Amrit. Randheer will take a disguise look of a Baba and arrive at the place where Farooq has kept Amrit. He tells Farooq that his Nikaah with Amrit can't happen as of now so that he postpones it.
Zaan took to his Instagram to share the disguise look of Randheer from the show. Take a look at it right here –
Will Randheer succeed in taking Amrit out from the trap of Farooq or will he get caught? Well the upcoming episodes are going to be quite interesting to watch for sure.
Stay tuned to ItsEZone.com to read all about your favorite shows.