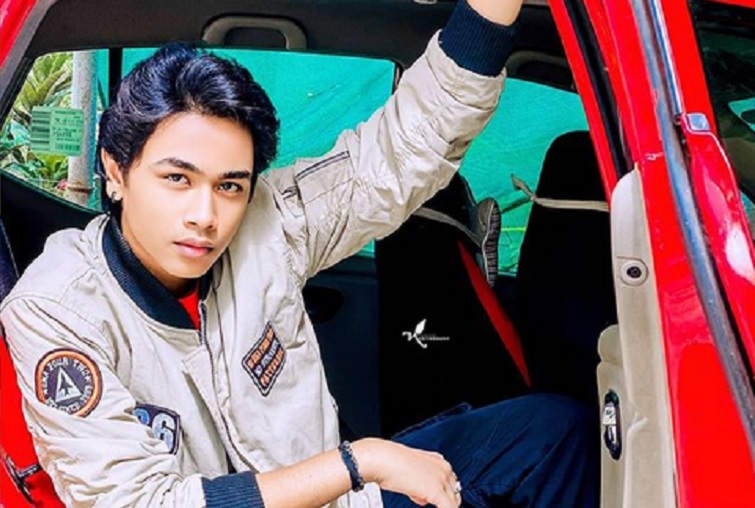 Kartikey Malviya reveals all about his life during the lockdown
An unexpected lockdown in the year 2020 taught us so many things and gave all of us an opportunity to explore our skills and personality in many ways while keeping us safe from the deadly virus. Its been a year now!
We at ItsEZone.com, asked some quick questions to the talented actor Kartikey Malviya, who is currently seen in RadhaKrishn on Star Bharat as Saambh. Come, let's know how did the lockdown treat Kartikey and what all did he learn during the phase –
Five words that sums up your life during the lockdown in 2020?
Boring, Self-grooming, Interesting, Learning & Creativity.
One thing that literally made you cry?
My Dad was not with us during the lockdown so it was just me, my Mom and my sister at home. My Mom was so fed up with the fights between me and my sister as we used to keep fighting every time over little things. So, my Mom used to feel like crying because of our fights and that made me cry too.
How frequently you used to sanitize or wash your hands?
Whenever we used to step out to get some stuff for home else not much when at home.
What was the first thing you used to do after hearing your doorbell during lockdown?
I used to ask my sister to get the Fus-Fus (that's what I used to call the sanitizer spray) first after hearing the doorbell. We first used to spray that on the person standing at the door. After that we used to sanitize the door, the doorbell and even the floor space where the person was standing.
Did you gain weight during the lockdown?
I had gained weight before the lockdown and I lost weight during the lockdown. People were surprised to see me after the lockdown that how come I became so tall and thin. Actually, I had reduced eating and exercised a lot at home during the lockdown. I think that helped!
A place of your home where you were mostly seen during the lockdown?
Mostly TV; I used to watch TV a lot. My online classes were also going on so I was also seen near my laptop busy with my studies.
Did you cook something?
I tried making Shahi Paneer once by taking help from my Mom. Actually, she did everything and I could only assist her (laughs).
One thing that the lockdown has taught you?
It has taught me how to behave and how to do productive things in life. It has taught me to be calm and not to irritate the people around you whatever the situation it is.
A new habit that you acquired during the lockdown?
Playing games! I started playing games to divert my mind and I used to play a lot.
Rate your lockdown and the year 2020 on a scale of 10.
I would like to rate my lockdown period 8 on a scale of 10 as I enjoyed that phase a lot and for 2020 its 7 or 8.