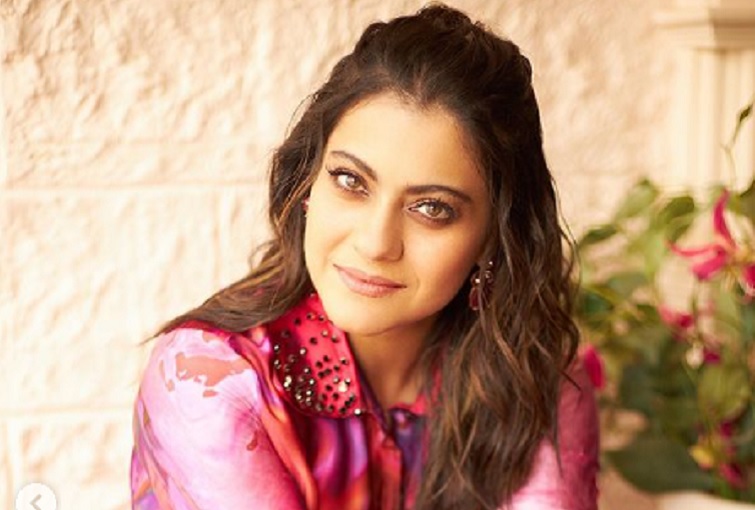 Kajol Faces Backlash Over Statement; Actress Issues Clarification
Bollywood actress Kajol recently found herself at the center of a social media storm after making a controversial statement about the education levels of political leaders.
In an interview with a leading publication, she commented, "We are ruled by uneducated leaders who have no vision." Netizens quickly took offense to her remarks, accusing her of demeaning political figures.
Facing severe backlash and brutal trolling online, Kajol took to Twitter to issue a clarification. She stated, "I was merely making a point about education and its importance. My intention was not to demean any political leaders. We have some great leaders who are guiding the country on the right path."
Despite her attempt to clarify her statement, the netizens continued to criticize and troll the actress.
Meanwhile, Kajol is set to make her appearance on the upcoming Disney+Hotstar series titled 'The Trial,' which is scheduled to stream from July 14 onwards.