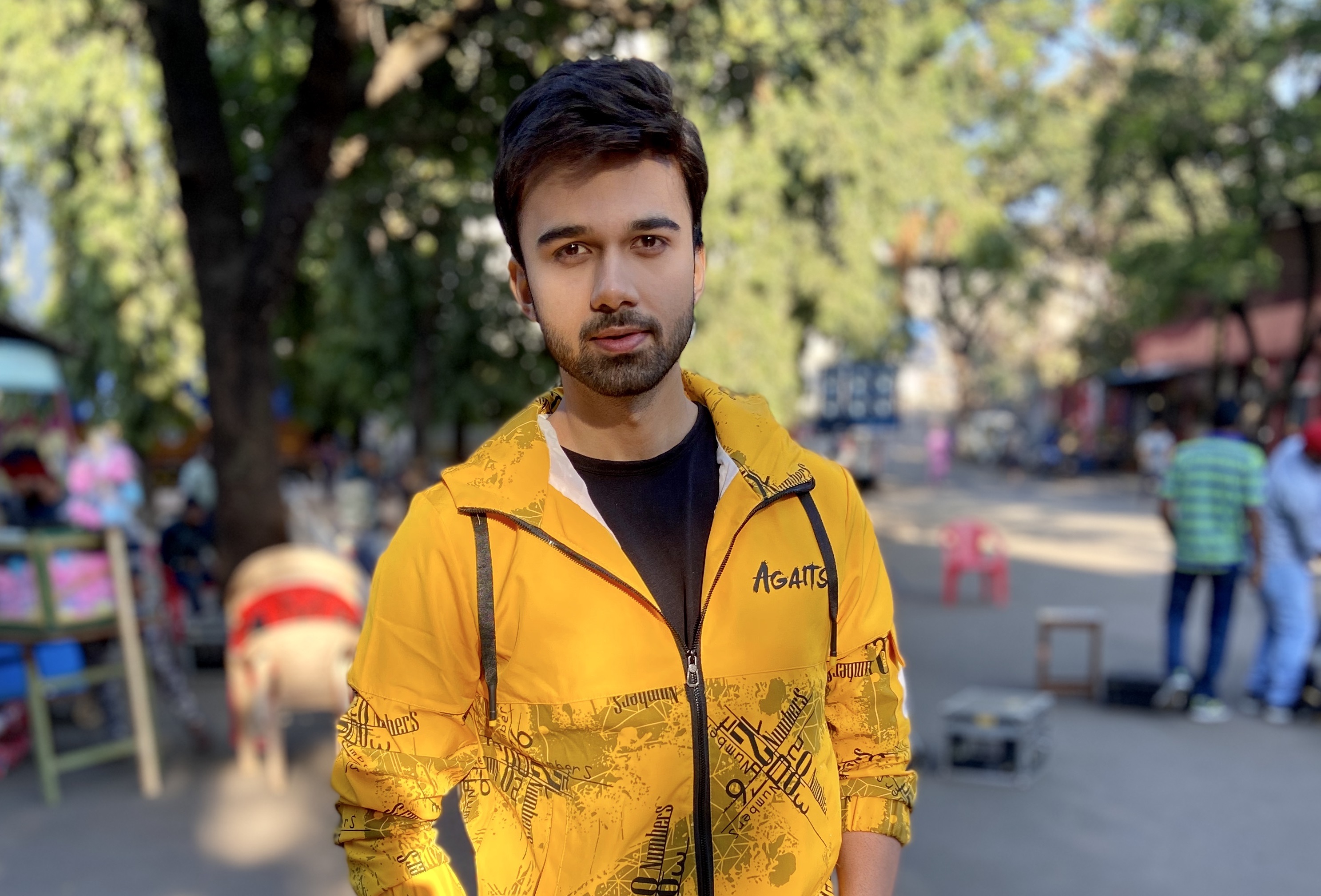 Having a fan following is a common affair for an actor. However, it is always thrilling when it happens for the first time. For actor Avinash Mukherjee, this happened when he was doing Balika Vadhu.
Although he was very young at that time but Avinash rose to popularity with his portrayal of Jagya on the show. Recalling the good old days, he says, "I didn't really know at that time that the show is a huge success. Most of the time, I used to be on the sets and the people there used to treat me as their child. They used to scold me too. In fact, my director Pradeep Yadav and Siddharth Sengupta used to have a stick in their hand and whenever Avika (Avika Gor) or I would forget our lines, they used to lightly tap it on our hands as a punishment! We were very disciplined. We never knew that our show was number one and had a TRP of 11 to 12, that never reached us. We only came to know when we saw 4000 to 5000 people cheering for us at events. I can never forget that."
The actor says that he owes it all to that show… his career, fame and popularity. "Balika Vadhu actually created history, it's in the Guinness Book of World Records. It was a major turning point even for me. There are a lot of memories from Balika Vadhu. The lessons that I got from Surekha Sikri ji is something that I still follow. When she used to get the script, she would light inscense sticks and would take the script and a pen and write each and every line in Hindi, right next to the English dialogues. I asked her once that why she did that and she said, she liked to read her lines in Hindi. She told me the difference between 'khaab' and 'khwab' because in English, it is 'Khwab' so you say 'Khwab' but originally, the pronunciation is 'Khaab' and it remains the same when you read in Hindi. She also told me that she rewrote her lines in Hindi as she knew if she did this, she would never forget them. I still follow this advice," he says.
The actor says that he always wanted to enter the industry. He shares, "I was very afraid of the mortality of human beings, even as a child. I wanted to be remembered. I wanted to do something which would make me live forever or if not that, then at least write my name in history. Even as a four-year-old, I always wanted that for myself. I used to think that people go to the moon, Neil Armstrong was the first man who went to the moon and I thought as a four-year-old that I will go to the sun and make history. I was around seven to eight years old when we shifted to Mumbai and when I saw this industry, I realized that this is the best place to be remembered. That's when I knew that I have to become an actor."
In fact, Avinash has literally grown in the industry. "After Balika Vadhu, I took a break for my 9th and 10th grade. Then I did a show called Sanskaar. After that I took a break for my 11th and 12th grade and did a show called Itna Karo Naa Mujhe Pyaar and then again, I took a break for my third-year graduation and now since my education is complete, I am back on TV again! It's been almost a good 10 years that I have spent here. This is my 11th year," he says.

"I feel very happy that Balika Vadhu is on air again. I had never imagined that Balika Vadhu will ever come again on-air like this," signs off Avinash.

Keep up the good work, Avinash.