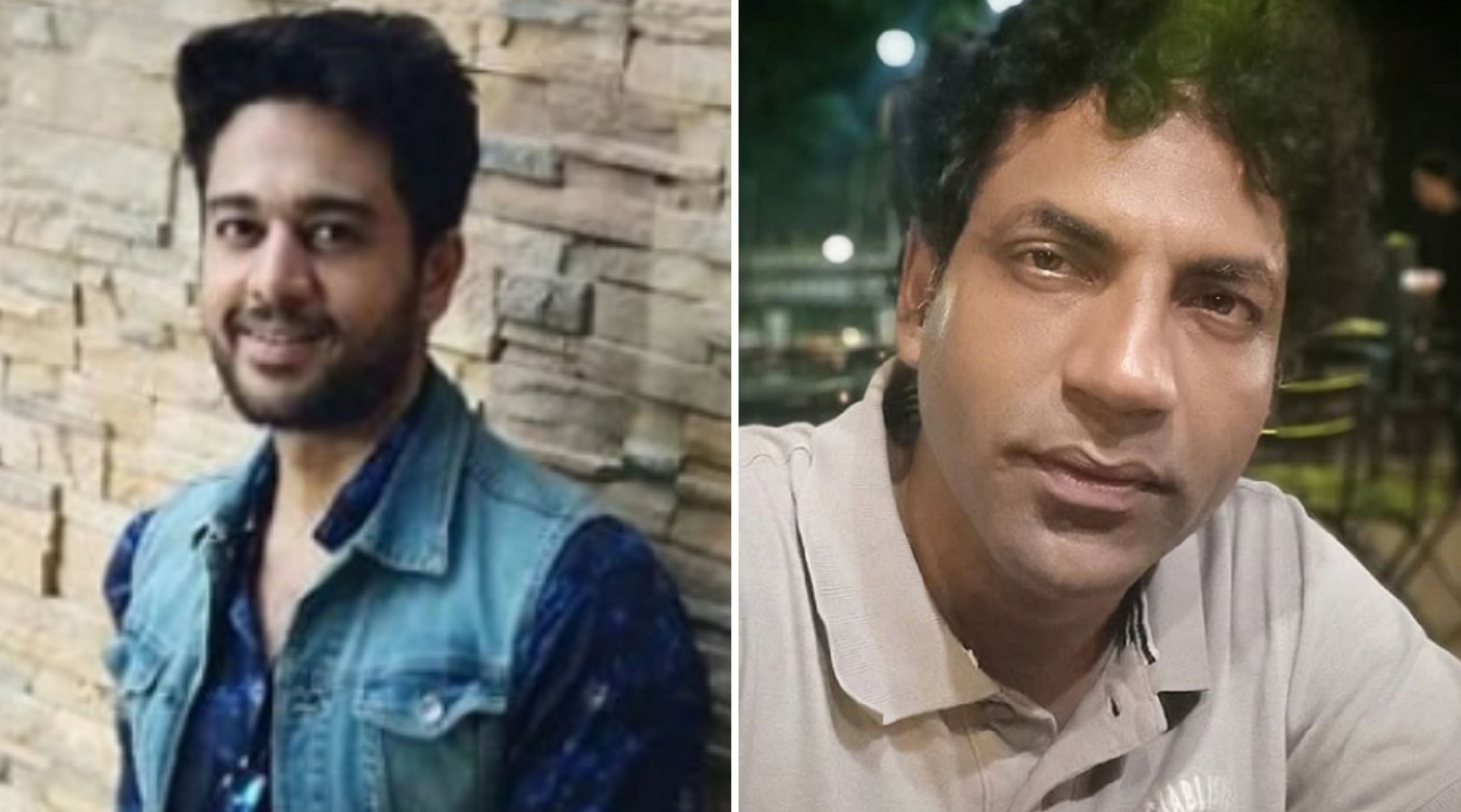 Popular actors Gaurav Khanna and Rajkumar Kanojia will soon be seen in an episode of &TV's horror series Laal Ishq.
Our source informs us that Rajkumar Kanojia will be seen essaying the role of a 'Betaal' in the series who eventually traps Raghav (Played by Gaurav Khanna) in his riddles. Raghav's life will be in danger if he fails to solve the riddle asked by the Betaal.
Will Raghav be able to set himself free from the Betaal? The audience will have to watch the episode to know about it.
When we contacted Gaurav, he confirmed the news with us.
We tried but could not reach to Rajkumar Kanojia for a comment.
The episode is scheduled to go on-air on the 1st of December.
Keep reading ItsEZone.com for more updates.