We have seen many amazing talented actors in the television industry and Mohsin Khan is one among them. This guy seriously has got some great looks and amazing personality which makes college girls go gaga over him.
5 scenes from Yeh Rishta Kya Kehlata Hai that proves how talented this actor is –
I am in love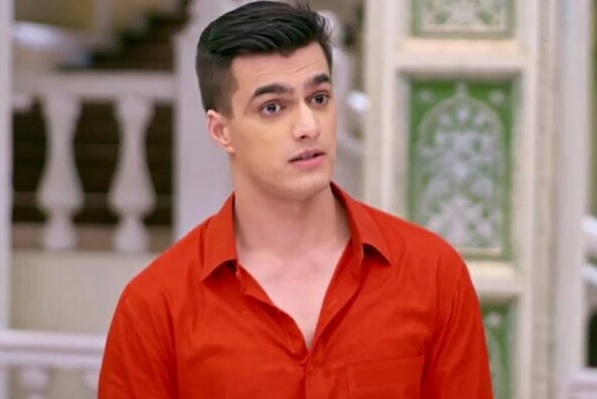 The initial episodes of him as Kartik in the show made us fall for him. His cute expressions and cute nok-jhok with Naira (Shivangi Joshi) made us realize how wonderful he is as an actor.
Emotional Scenes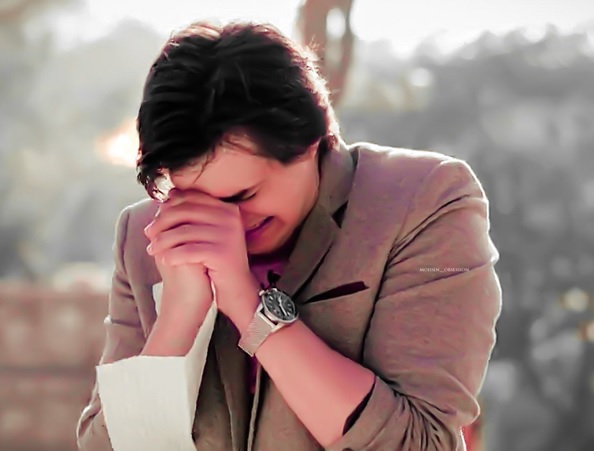 So far we have seen that Kaira's (Kartik-Naira) journey in the show has been a roller coaster one. Whenever Kartik Goenka sheds tears, all the girls out there start crying because Mohsin does the emotional scenes so nicely that while watching itself one gets tears in eyes.
Ideal Husband Scenes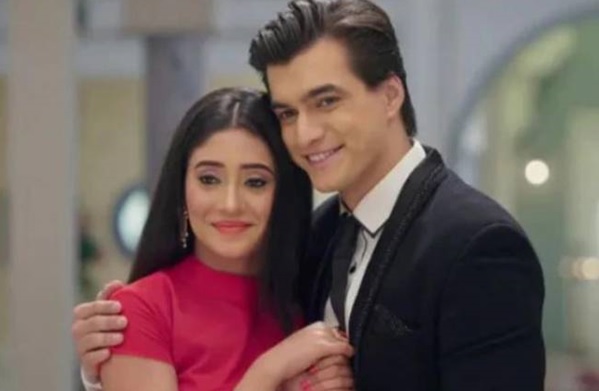 No matter how far Kaira gets they always find a way to get back to each other. Kartik Goenka is seriously an ideal husband for many girls. He stands for Naira almost in every situation and this is what makes him the most ideal husband. No one in this world can play Kartik Goenka so well like he is playing.
The KG Sir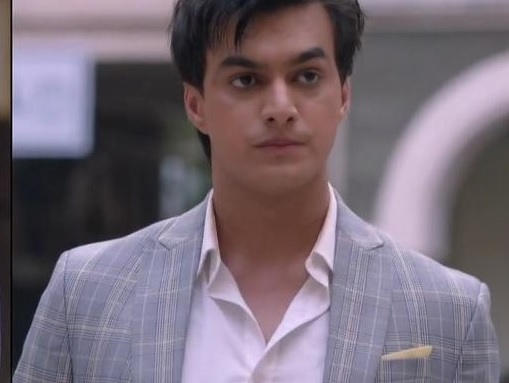 Lets have a quick question answer round with all the female fans of Mohsin Khan! Tell me truly girls, how many of you really thought and wished of having a professor like Kartik Goenka in your college after seeing him in Mumbai track where he played the role of Mr. Handsome Kartik Sir?

Mohsin khan was at his best as a professor and it really made me to drool over him. Each time when I watch the Mumbai track, only one thing comes in my mind is that God can he be my Sir in my college? I will wake up at 5 in the morning and go for the lectures 2 hours prior to the time but I know this can't happen.
The ideal Father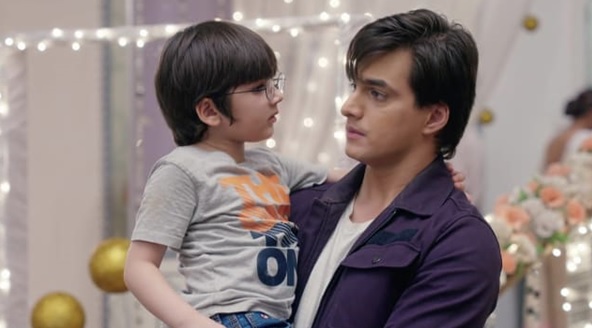 Whenever I see Mohsin Khan playing the role of Kairav's (Tanmay Rishi Shah) father, the only thought comes in my mind is that, man he is so young and not even married in real life but then too he is playing the role of a father so well. The handsome father! Seriously if kids will get so cool and handsome father like him I wonder whether they will be able to pay attention on anything! Kids will spend their whole time by drooling over him.
Some good qualities of Mohsin which is very rare to find in today's guys
Mohsin is definitely a perfect son and a great brother.
He is so positive towards everything in life that makes everyone positive.
The actor is the most humble and supportive co-star.
Last but not the least thing, Mohsin loves his fans so much. He likes their comments, replies them and he tries his best to connect with them. Truly this quality can't be seen in every Male actor.
In other words, l find Mohsin Khan as a perfect gentle man. For me, He is the 'King Khan' of Indian Television. That's why he is an engineer with an amazing look.
Written By –
Srushti Pareek