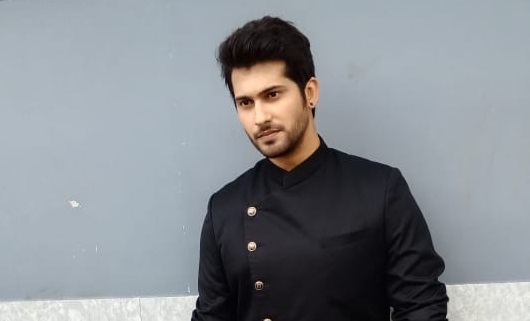 Dangal to woo viewers with new show, 'Aye Mere Humsafar'
With evolving times, the definition of success has changed. While for some the definition of success in life is a good marriage, for some it is achieving their dreams.
Unfolding the true definition of success, Dangal brings for its viewers an edgy captivating family saga with layers of misunderstandings, complications and love. Giving rest to the speculations of a new show initially titled 'Jeevan Saathi', Hindi General Entertainment Channel, Dangal, along with Shashi Sumeet Productions have finally confirmed the title of the show as 'Aye Mere Humsafar'.
Aye Mere Humsafar is a complicated fiction drama set in a powerful backdrop of achieving dreams before settling down in life. The story focuses on the unexpected marriage of an ambitious girl and an unwise boy with no ambition in life.
Bagging the lead character of Ved, Namish Taneja, said, "I feel blessed to have bagged this role. I am also extremely humbled that I have been bagging back to back roles in an industry with so many talented individuals. The character of Ved is a young boy next door who is still trying to figure out what he wants from life and is taking each day as it comes but has a pure heart. I connect to Ved as I see a younger version of myself in him who has gradually matured over time. This is the first time I am associating with Dangal and I am happy to be a part of the family which is growing strong by every passing day. I look forward to working with a new set of people and hope to continue entertaining the audience."
Aye Mere Humsafar draws inspiration from the evolving times and its effect on relationships. The show will influence and emphasize on the importance of pursuing dreams before settling down in life.
Produced by Shashi Sumeet Productions, the show is slated to go on-air by end of August, 2020 on Dangal.
While the show is headlined by Namish Taneja, Tina Philip, Neelu Vaghela in lead roles, Hemant Thatte, Accherr Bhardwaj, Rishina Kandhari, Shailesh Gulabani, Parvati Sehgal will also be seen essaying pivotal roles.