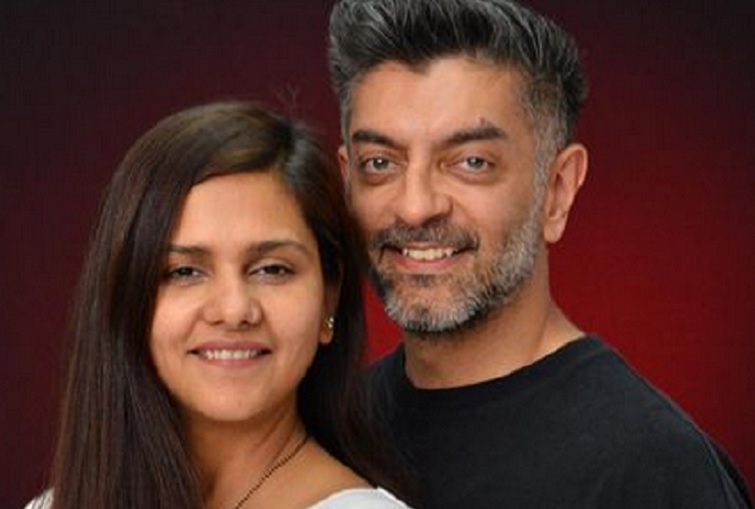 Actress Dalljiet Kaur has moved to Nairobi, Kenya along with her son Jaydon after her marriage with Nikhil Patel.
She actively keeps sharing glimpses of her new life in the new country through her Vlogs and Instagram posts. Now, Dalljiet is learning the language Swahili. She took to Instagram's story section to share a glimpse of her notebook in which she has written something in the new language that she is learning.
She has captioned the picture – 'Batao kya seekha aaj maine? Learning Swahili.'
Dalljiet got married to UK based businessman Nikhil Patel in March this year. Though she has shifted to a new country but she has maintained that she hasn't quit acting. She will travel to India, if any good work opportunity comes up her way.
Good luck, Dalljiet.