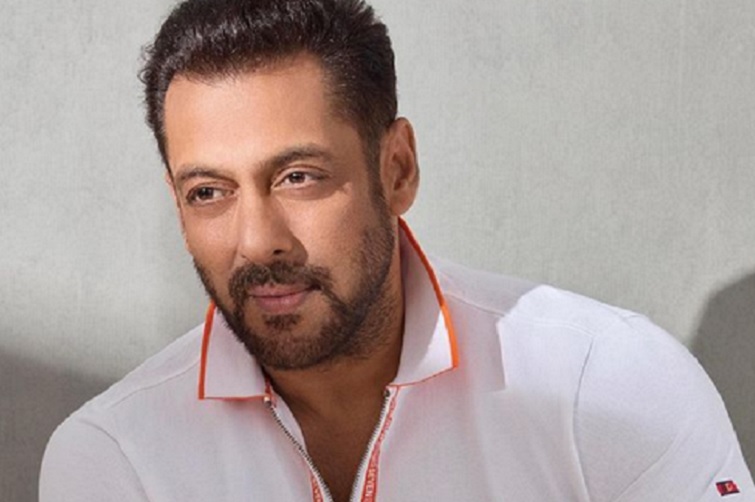 Bollywood star Salman Khan is currently residing at his Panvel Farmhouse named after his sister Arpita Khan Sharma.
The actor had been to the Farmhouse to celebrate his 56th Birthday and New Year but unfortunately, the actor had to rush to the hospital. Salman was bitten by a Snake at his Panvel Farmhouse and hence he was immediately taken to the Hospital for treatment.
Thankfully, it was a non-venomous Snake therefore, nothing critical happened to the Bollywood star and he was discharged from the hospital within few hours.
Salman loves to do farming at his Farmhouse located in between the lush greens of Panvel. Reptiles and animals are often found at his farmhouse but this is the first time that the actor was bitten by a Snake.
Salman is doing well now and his fans are taking social media to send him good wishes for his speedy recovery.
We wish Salman a quick recovery and a very Happy Birthday!
Please don't forget to leave your reactions through the set of Emojis given below. Scroll down till the end of this story to rate it and leave your comments.