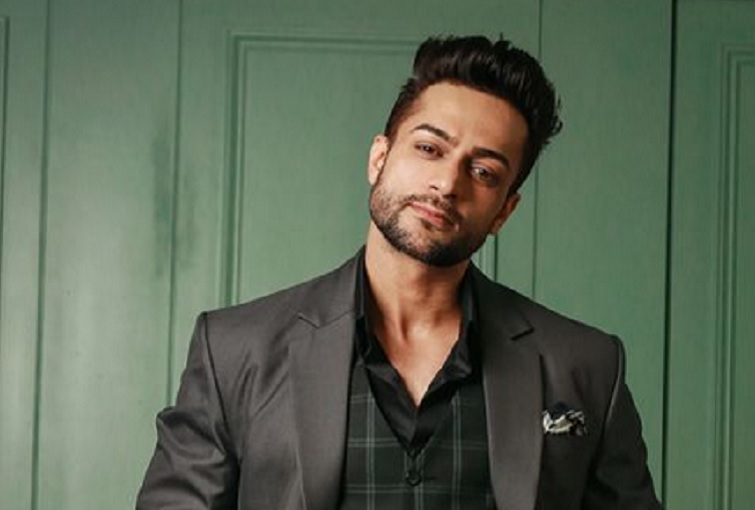 Bigg Boss 16 contestant Shalin Bhanot's parents have written an open letter to the Bigg Boss Family.
The audience has witnessed how MC Stan and Shalin Bhanot had a heated argument during the nomination task and Stan later openly gave death threats to Bhanot. Shalin's parents are now worried for their son's safety and they have addressed the same by writing an open letter.
They have shared the letter on Shalin Bhanot's official Instagram handle with the caption – 'Let's Keep The Competition Healthy and Safe.'
The letter reads – 'To the Bigg Boss family, Namaste and thank you for all the love you have all been showering on our son Shalin. Shalin signed up for this truly amazing journey, the one with lots of challenges. We are sure he will come out emerging as a winner of hearts and love. However, we are worried! Last night seeing our son get death threats on national television has been worrisome. Post the episode, the threats have continued to pour in via fandoms and we wonder how is this ok?
Its a reality show but at the end of the day, its for entertainment. Why are we bringing life and death and death threats in to this all? Our family is genuinely worried and we want to know how is this allowed on national television? We are worried about our son, his safety and the safety of our family! There's nothing beyond our son's happiness and safety that matters to us…. From, Shalin ke Mummy aur Daddy.'
View this post on Instagram
While Shalin's fans have extended their support to Shalin in the comment section asking Bigg Boss to take strict action against Stan, Stan fans are blaming Shalin for the entire fiasco calling it as Stan's reaction to Shalin's action.