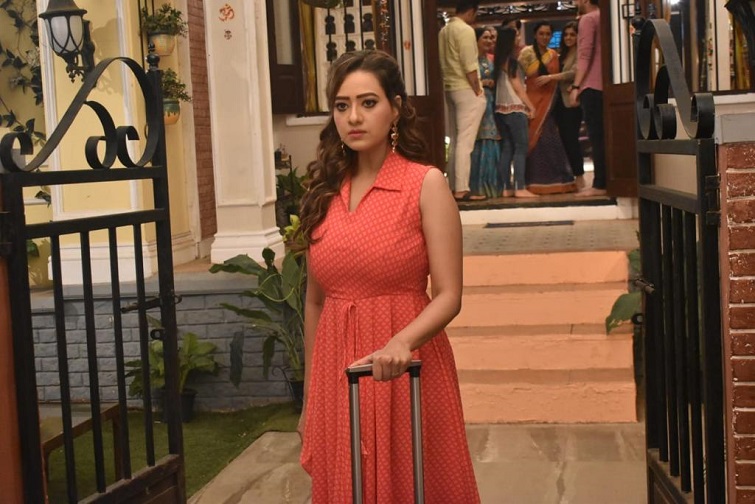 Looks like the audience will soon see a major drama unfold in Rajan Shahi's 'Anupamaa'. The show that has given the audience one twist after another to look forward to, never leaves a moment to surprise the viewers and going by the current track we can expect something big in the upcoming episodes.
Recently we saw that Pakhi (Muskan Bamne) requested her parents to ask Kavya (Madalsa Sharma) to leave the Shah house. She tells them that she is ok with her living in the house once their divorce is finalized, but not before that. Whatever little time she has before their divorce, she wants to use it to be with her mother and father.
It was not an easy task to ask Kavya to leave. Anupamaa (Rupali Ganguly) said for her daughter's well-being she wanted Kavya to leave but Kavya was not ready to listen. She called Pakhi an arrogant child, and said that she won't leave the house because of her. However, once Vanraj (Sudhanshu Pandey) said that it's his decision too, she was left with no choice.
While leaving the house, Kavya vows to be back soon but this time it will be with full rights. She also promises to throw everyone out from the house once she is back.
In the upcoming episode we will see Vanraj is once again left to choose between Kavya and Pakhi. Whom will he choose? To know what happens next keep watching 'Anupamaa'.
Produced by Rajan Shahi and his mother Deepa Shahi under their banner Shahi Productions Pvt Ltd, the show airs on Star Plus.