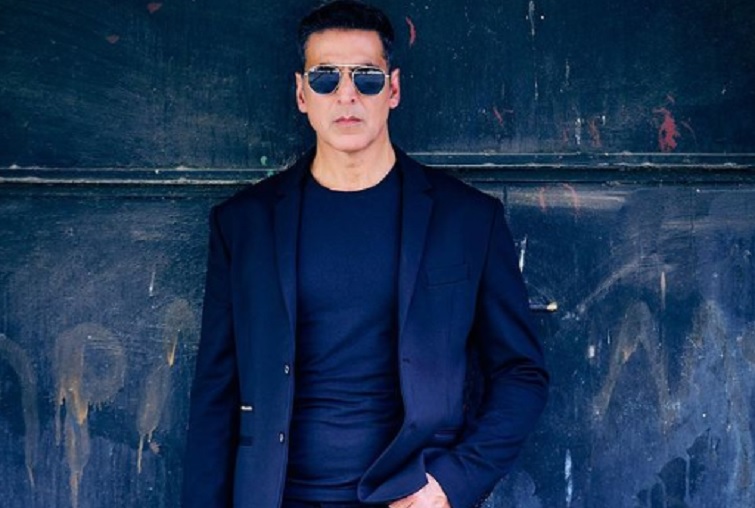 Akshay Kumar Acquires Indian Citizenship
Bollywood star Akshay Kumar has officially acquired Indian citizenship, giving up his Canadian citizenship, which had often been a subject of controversy.
The actor had applied for an Indian passport in 2019 but faced delays due to the COVID-19 pandemic. On the occasion of India's 76th Independence Day, the actor shared a snapshot of his citizenship documents issued by the Ministry of Home Affairs on social media, captioning it 'Dil aur citizenship, dono Hindustani. Happy Independence Day! Jai Hind! 🇮🇳.'
Akshay Kumar's decision to become an Indian citizen has garnered attention and admiration from fans and the film industry.
On the professional front, the actor's latest release, 'OMG 2,' is doing good collections at the Box Office.