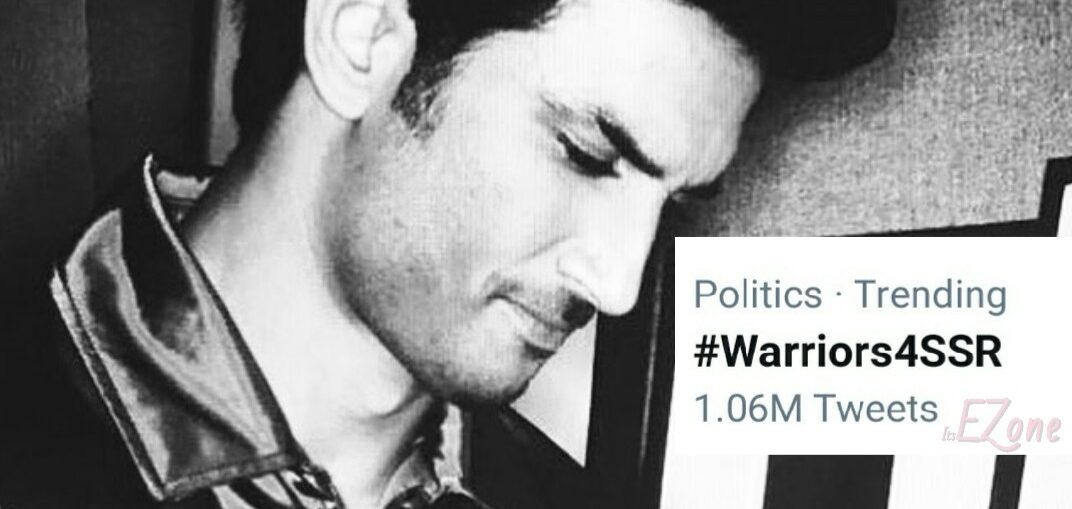 Sushant Singh Rajput's fans have shown us what fan power is.
Today, Sushant's fans across the globe are holding a digital protest to demand justice for the late Bollywood star.
Holding posters in their hands and tying a black piece of cloth around their neck or head, Sushant's fans have made the protest a huge one on Twitter.
The hashtag #Warriors4SSR has crossed a Million mark on Twitter.
Sushant's sister Shweta Singh Kirti too has participated in the protest. Take a look at her post below.
Somewhere Sushant must be smiling to see so much of love pouring in for him.

Sushant's fans have pledged not to stop till their favorite star gets justice. Hats off of them.
Truly they all are #Warriors4SSR.