Mumbai, 5th June 2020: 'Ganpati Bappa Morya' is not just a slogan or chant that resonates with beats and belief in every Ganesh fan but a divine vibe that drives people from all walks of life. Lord Ganesh's auspicious entry will ward off all the evil and difficult times for everyone.

This divine vibe & auspicious entry has been brought alive by the leading Hindi General Entertainment Channel Star Plus for its viewers with the launch of the show 'Shree Ganesh' this monsoon season.
Currently as the nation battles a tough adversity, it will require divine intervention to overcome this phase and Lord Ganesh is honored as the God of wisdom, prosperity, good fortune and the destroyer of evil & obstacles. Therefore, taking this opportunity, the channel decided to telecast this immensely popular show for its viewers who will find solace, positivity and hope in his stories.

The show 'Shree Ganesh' delves into the legends around Bappa and how his various names & avatars have a unique tale associated with it.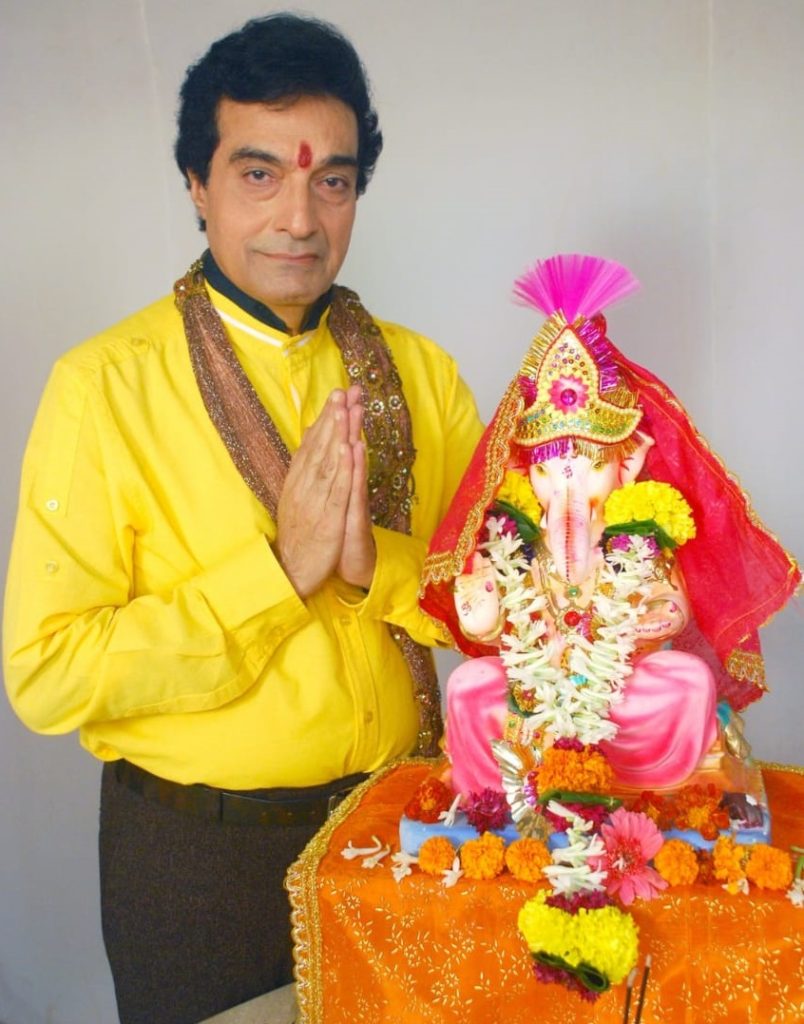 Commenting on this occasion, Creative Eye Ltd. Producer Zuby Kochhar, Partner Sunil Gupta and Director plus Visionary Dheeraj Kumar behind the show say, "Star Plus is bringing back the show 'Shree Ganesh' with a motive to start something new with the blessing of Lord Ganesha who is also known as the God of new beginnings. The viewers of all age groups will enjoy the show with sheer happiness and learn life lessons from his journey. Lord Ganesha has many names Vighnaharta, Siddhivinayak, Ekdant and many more. I would like the viewers to join me on this journey and find out more about Lord Ganesha."
Directed by Dheeraj Kumar and Produced by Zuby Kochhar, the show has a stellar cast like Jagesh Mukati (Lord Ganesh), Vishal Lalwani (Young Shree Ganesh), Sunil Sharma (Lord Shiva), Priyanka (Maa Parvati), Gajendra Chauhan (Maharaj Manu) and Nimay Bali (Tarkasur).
So, what are you waiting for, watch the stories behind the many names of Lord Ganesh and how he became the obstacle remover only on Star Plus from Monday to Sunday at 6:30pm.