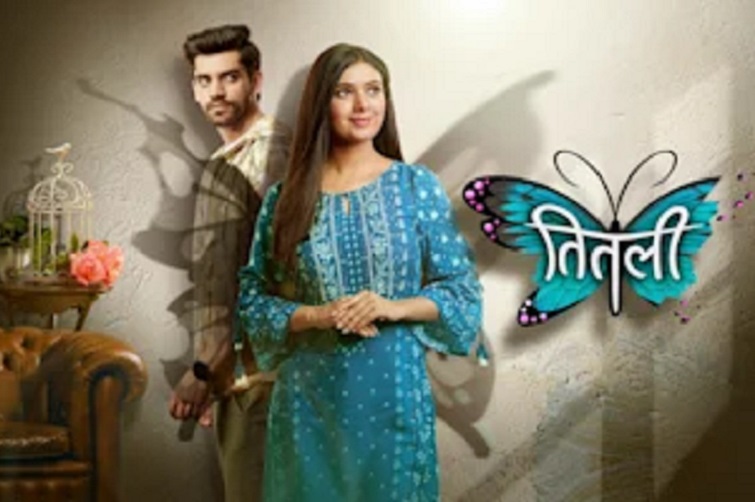 Star Plus shifts Titlie from late night to evening time slot
Star Plus is all set to roll out a new show titled Keh Doon Tumhein, to capture viewers' hearts with its intriguing storyline. Starring Yukti Kapoor and Mudit Kumar Nayar in the lead roles, the show is all set to premiere on September 4th, airing at 11 PM.
The promo of Keh Doon Tumhein has ignited curiosity among fans, leaving them eagerly waiting for the show's debut. However, this led to speculations about the fate of the beloved show Titlie, which currently occupies the 11 PM time slot. Rumors surfaced on social media that Titlie might be discontinued to make way for the new show.
Thankfully, Star Plus has addressed fans' concerns. A recent official announcement via the network's social media platforms revealed that Titlie is not going off the air. Instead, the show will be moving to a new time slot at 6:30 PM, starting from September 4th. This news has brought immense relief to Titlie enthusiasts, who can now continue to enjoy the heartwarming story of Titlie (Neha Solanki) and Garv (Avinash Mishra).
What's your take on the show getting a new time slot, Titlie fans? Do share your thoughts with us in the comment section below.