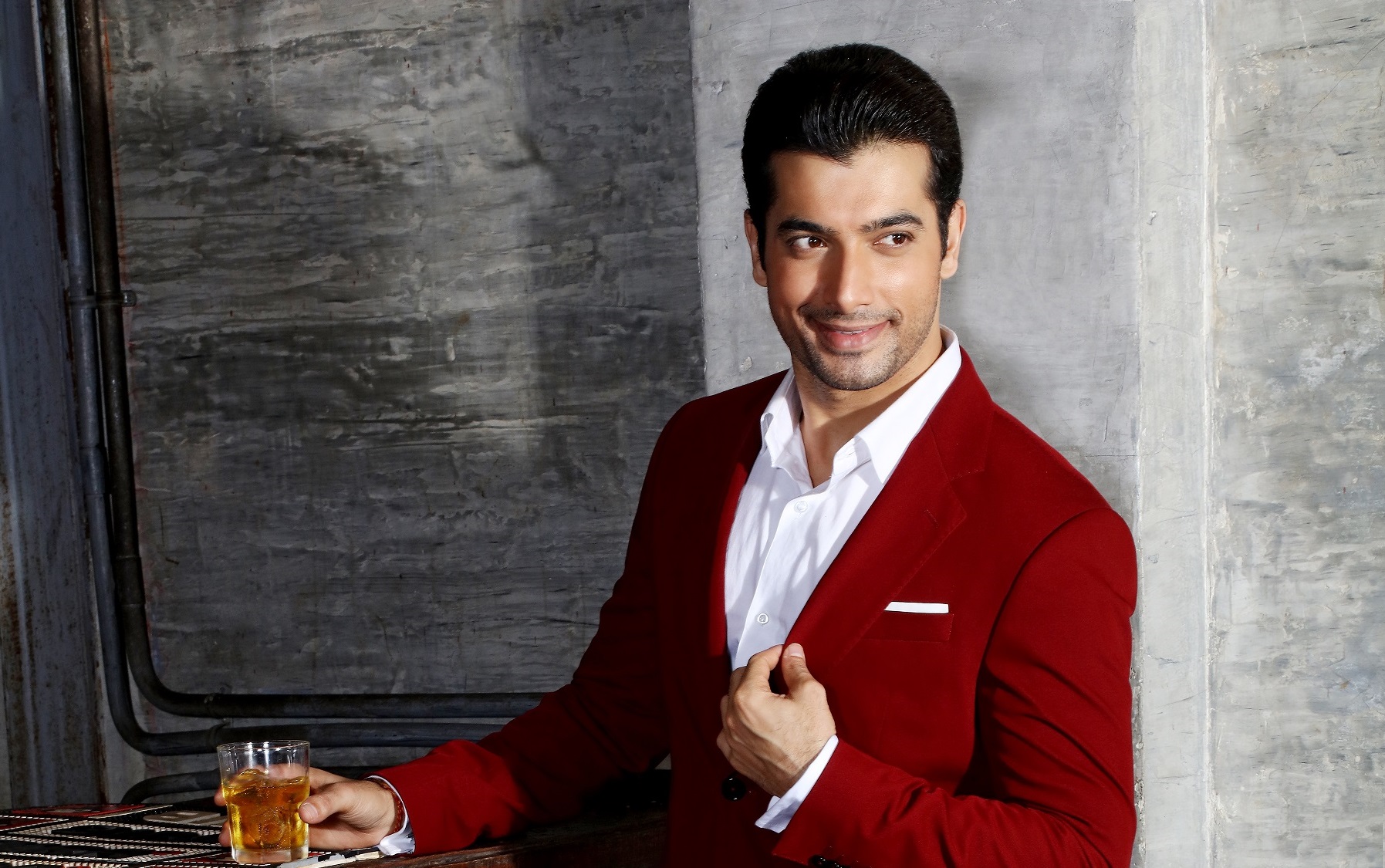 Ssharad Malhotra gets candid about his love for music
Actor Ssharad Malhotra is a music lover and loves to listen all kinds of music. The actor says that music helps him relax.

"I like all kinds of music; be it commercial, Bollywood, hip hop, classical, anything that is pleasing to the ear. I am not particular about any kind of genre. My favorite singer in today's time has to be Arijit Singh but if I talk about earlier times, it would definitely be Sonu Nigam. I am a die-hard Shah Rukh Khan fan and Sonu Nigam has sung some of his best songs ever. I think Sonu Nigam is definitely one of the most talented and versatile singers we have in the industry," he says.
Ssharad adds, "I think music is a great stress buster for me because after the entire day when I am traveling back home after the shoot, I like listening to some good music in the car. Music is something which refreshes you, it re-energizes you." 

The actor even knows how to play the guitar. "I love music and I always wanted to learn an instrument. Initially, I thought I would learn the drums but I wasn't able to get down to it. After a while, I chose to learn the guitar," he says.

He further adds, "This happened about a year back when I just went to a shop where you get musical instruments. I went and picked up a guitar and called up a gentleman and he turned out to be one of the best musicians in the city. He has been teaching me for the past one year." 

Ssharad also likes to watch musical reality shows. "I used to watch The Voice, it was a very interesting show. I also watched Sa Re Ga Ma Pa which was also a good show. Indian Idol was the first musical reality show which I saw and I was really impressed because there were the kids coming from all corners of the country and they were so talented," he says.
Good luck Ssharad.