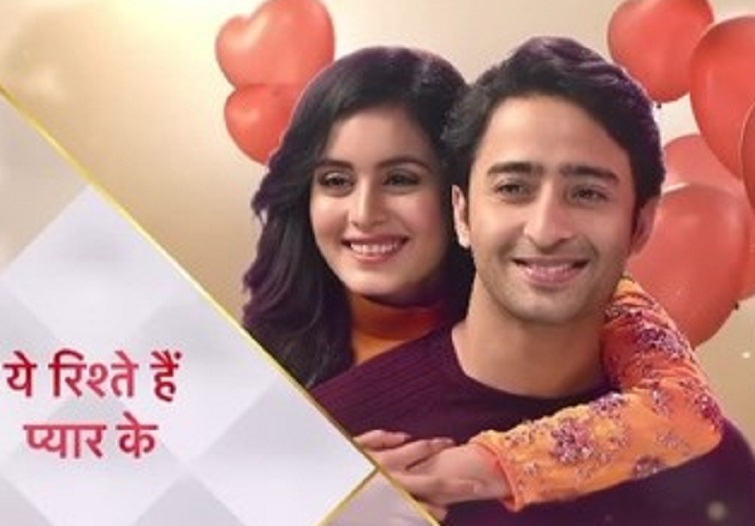 Spoiler Alert (Yeh Rishtey Hain Pyaar Ke) : Meenakshi announces Abir's remarriage
Pain and troubles have knocked doors in the lives of Abir (Shaheer Sheikh) and Mishti (Rhea Sharma) yet again on Star Plus' daily series Yeh Rishtey Hain Pyaar Ke (Director's Kut Productions).
In the recently aired episode of the show, we have seen how Meenakshi (Rupal Patel) reacted to Mishti's report that states she can't conceive.
Meenakshi, who has been dreaming for Abir's own child has disowned Mishti after learning the truth.
We hear that the upcoming episodes of the show has a lot more drama in store. Meenakshi will ask Mishti to leave from Abir's life and she will further announce Abir's remarriage.
How will Abir tackle the situation? That would be an interesting watch for sure.
Keep reading this space for more updates.