As promised, ItsEZone.com is here to exclusively reveal Worship Khanna's look from his upcoming web film 'Hadaf'.
For the uninitiated, Worship Khanna has been finalized to play the lead role in an upcoming web film titled 'Hadaf'. The story of the film revolves around Terrorism. The web film is written and directed by Tushar Amrish Goel, who was recently presented an award by filmmaker Vivek Ranjan Agnihotri.
Also Read: Worship Khanna bags the lead role in upcoming web film 'Hadaf', inspired by 'The Kashmir Files'
Here we exclusively present Worship's look from the web film –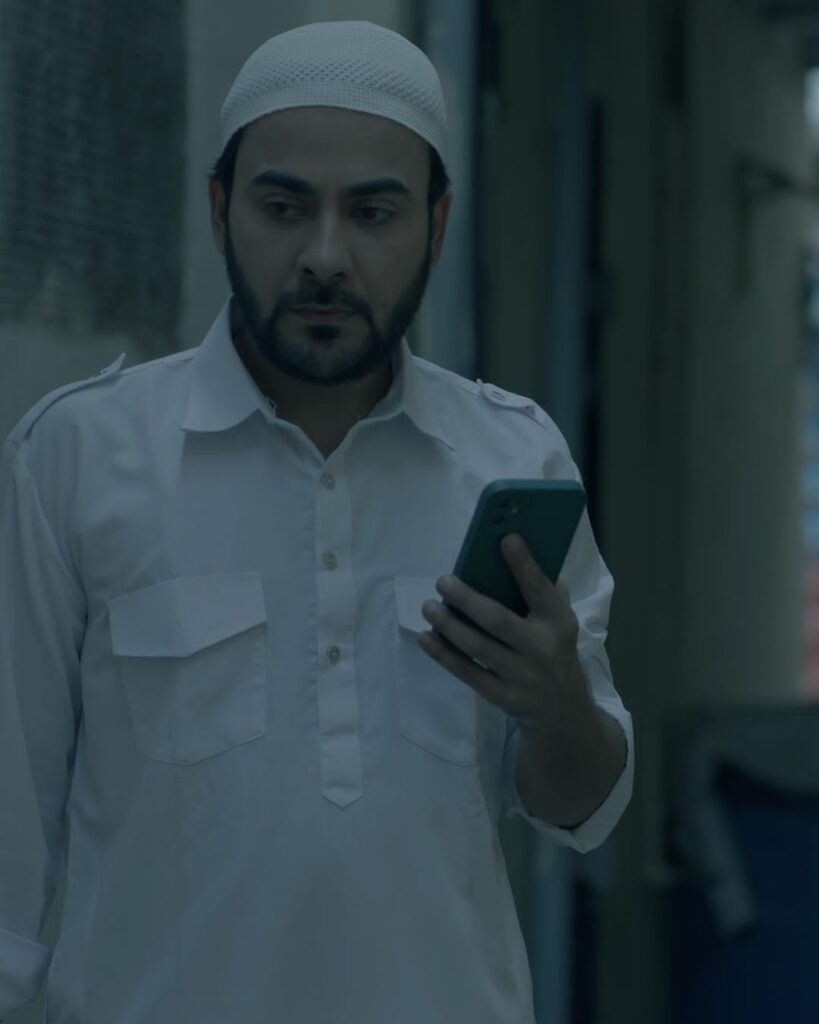 Talking about his role, Worship told us, "I always say that I am completely a Director's or a Producer's actor. So, I never categorise myself in any specific kind of role because you have no idea about your potential as an actor that only a director can bring it out from you. When I was offered this film, I myself had no idea that I could play this type of character and perfectly fit into this role but my director saw that in me. So, I believe that it should always be your director's call on how you should act."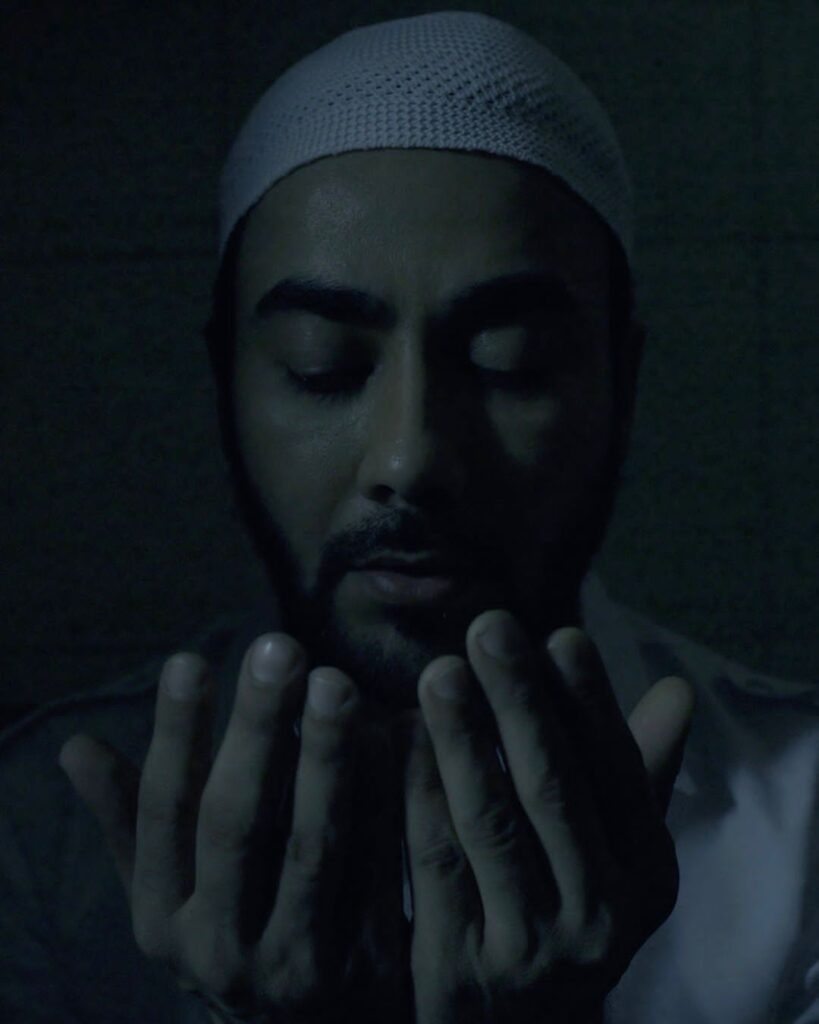 "I enjoyed a lot while working on this film. My co-star Latika too did a great job as an artist. We were required to speak a lot of Urdu words in this film which was a little challenging for me but at the same time, it was fun. I learned offering Namaz and worked on my body language by carefully observing it," he added.
Way to go, Worship.