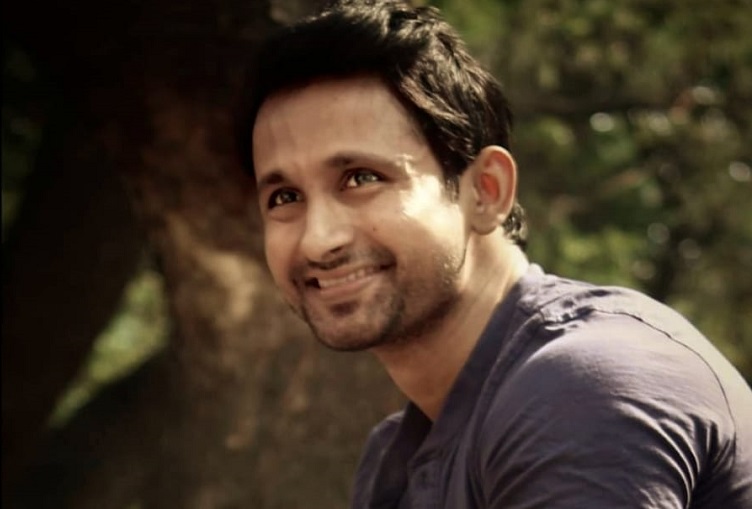 Ready to start the Production of his next Web Film, Nivaan Sen has set his goals for 2021 right
Actor turned Producer Nivaan Sen is good at multitasking! Not only in his Reel life but he is playing different roles in his Real life as well and he is loving it.
He hasn't said Goodbye to his love for acting after he started playing the role of a Producer. Nivaan has recently completed shooting for an episode of Star Bharat's Savdhaan India in his hometown Varanasi.
Nivaan is now ready to produce a web film under his banner Urban Boat Films with his better half and Co-Producer Neelu Mahadur Sen.
His two short films Dhvani and Pledge that were released digitally amid Lockdown, were quite appreciated. The films even got nominations and awards in different categories in Film Festivals.
Nivaan's next web film as a producer is going to be a Crime Thriller which is going for Pre-Production by the first week of February. The cast of the film is yet to be finalized and shooting is expected to happen out of Mumbai.
The film is written by Mehul Agaja, who is a well known name in the Marathi film industry. He is also the Associate Director of the web film. His Marathi hit film 'YunTum' is streaming on Disney+Hotstar. Partha Bhattacharjee, who directed Urban Boat Films' short films Pledge and Dhvani, is the Executive Producer of the film.
In a conversation with ItsEZone.com, Nivaan expressed his excitement about his upcoming projects. He also mentioned that along with film production, he wants to focus on his passion of acting as well by doing a TV show.
While this one is ready for its Pre-Production, Nivaan's another short film titled Binfull is ready to be released digitally by the end of this month.

Good luck, Nivaan and team Urban Boat Films.