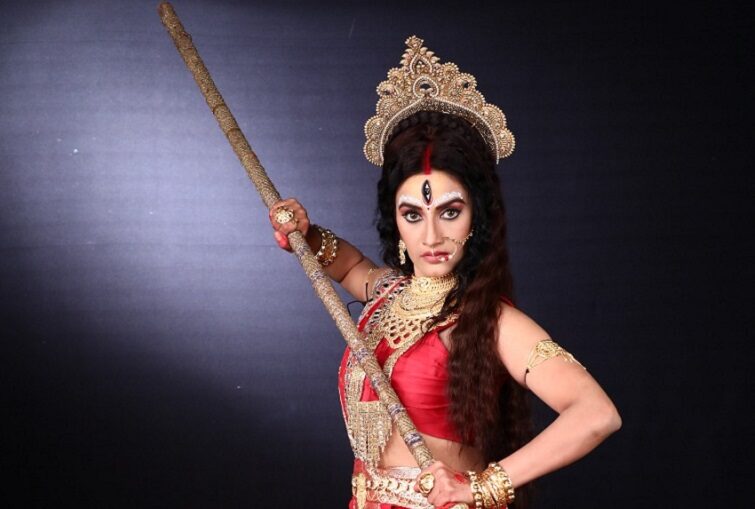 An actor's life mainly consists of switching on and off from reel to real life and at the same time convincingly portraying their characters in front of the camera. They do take a lot of efforts to get into the skin of the character and show the best of their ability. This process goes up by another level when they have to play a mythological character.
Rati Pandey, who will soon be seen in Dangal's Devi Aadi Parashakti as Goddess Devi shared her experience of preparing for the role and what all she does to keep the character authentic. She said, "Well, playing mythological characters is very different as compared to regular daily soaps. While the makers make sure to keep the facts in check, we as actors do our bit to play the role the best as we can. For me, perfecting the language was a little difficult. So, I made sure to read and practice the dialogues before going on sets. One extra thing I did was I made sure I only ate vegetarian food once I was on set with my costume on. That was very important to me and like a sign of respect to my character."
Rati is for sure getting her blessings from Aadi Parashakti.
Watch Rati Pandey as Goddess Devi in Devi Aadi Parashakti only on Dangal TV from 9th November Monday to Saturday at 9 PM.