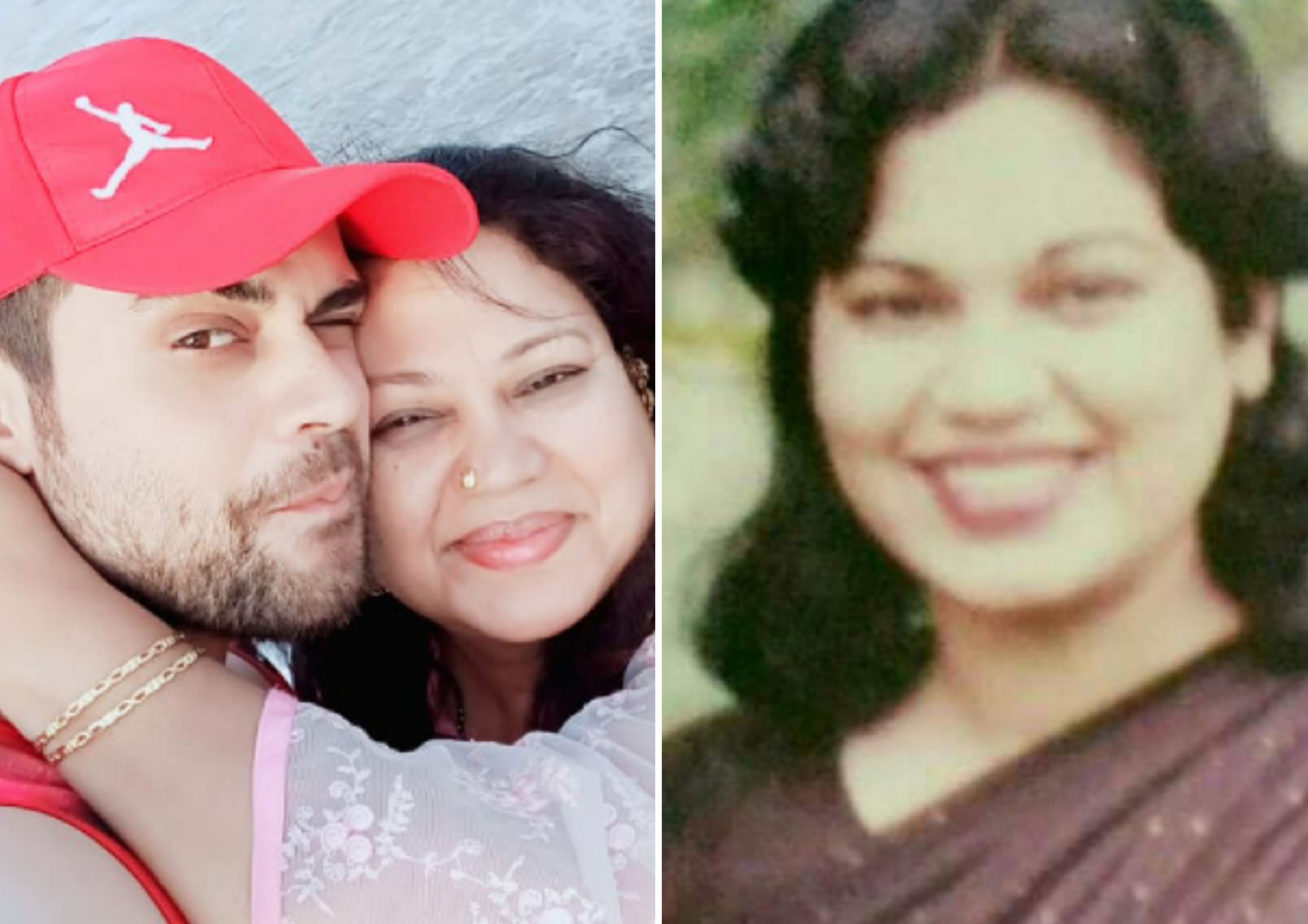 Neelam Handa gets her first break in acting and her journey is truly inspirational
It is truly said that you should always stay devoted to your passion… Keep working towards it and never ever give up – Your time will come!
Actor Sonal Handa's Mom, Neelam Handa's journey from being a writer to getting her first break as an actor is truly an inspiration for all those who are passionate towards achieving their goals at any cost.
Sonal has been a part of various popular TV series like Balika Vadhu, Sadda Haq and many more and his mother Neelam is a popular writer in Punjab. She is a Punjabi poet and her poetries are published every Sunday in Ajit Samachar which is a famous newspaper in Punjab.
She always wanted to become an actress but situations never worked in her favor and she couldn't pursue her dreams but she never gave up and believed in going with the flow of life. Now, she has bagged a key role in an upcoming Punjabi series, produced by Mystic Productions (makers of Bani Ishq Da Kalma on Colors).
Sonal told us, "My Mom always wanted to be in this industry but things couldn't materialize for her. She was selected for a show on DD National in 1990 but she got pregnant that time and couldn't go for it. Then she was selected for a show in Delhi Doordarshan but she couldn't do it again because I was too young that time and she had to look after me along with her job. She was employed in the Government sector."
"Recently I had an injury on my nose and I went to Punjab. I got a call for a Punjabi show there but I had to deny them because I was still recovering from the injury. My Mom was listening to my interaction with the casting people and she asked me to check with them if there is something for her. I inquired them about it and things happened positively this time and she got selected in the first attempt of audition," he added.
The journey of Sonal's Mom was not a cakewalk for her and who knows it better than her son himself. He shared, "My Mom has always been very passionate towards acting. She has gone through tough times in her life. She couldn't pursue her dream of acting back then so she had motivated me to become an actor in Mumbai. She kept on writing poems just for her passion along with her job and now when she is retired, she has got an opportunity like this and it's a dream come true moment for her."
It's a lovely co-incidence that I got my first break as an actor in Balika Vadhu because of Mr. Prashant Bhatt, who was the programming head for Colors back then and now he is the programming head of Zee Punjabi when my Mom has got her first break in acting. I can never forget him in my life," concluded Sonal.
ItsEZone wishes Sonal and his Mom Neelam Handa all the very best.