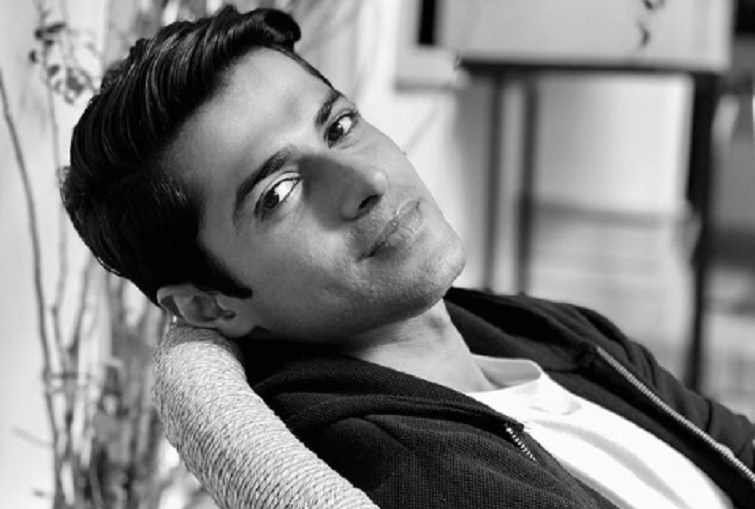 Mohit Kumar joins the cast of Vanshaj
Mohit Kumar, best known for his role in the popular series Ek Duje Ke Vaaste 2, is set to enter Sony SAB's show Vanshaj. Joining the cast soon, he will be portraying the character of Neil, the son of Vidur (Aliraza Namdar). While Vidur plays a crucial role as a trusted aide to the Mahajan family, Neil's character takes a different stance. Despite being raised in the Mahajan household, he holds a deep hatred towards them.
In recent episodes of Vanshaj, the narrative took a dramatic turn when Yuvika (Anjali Tatrari), one of the show's central characters, suffered the loss of her father, Premraj Mahajan (Akshay Anand). Following his demise, Yuvika and her siblings were confronted with the shocking revelations about their family's connection to the Mahajans, along with the unsettling controversies surrounding their late father.
With Mohit Kumar's entry, viewers can expect a blend of emotions and conflicts as Neil's simmering resentment towards the Mahajans takes center stage.
The unfolding secrets and gripping twists in Vanshaj are sure to keep the audience hooked, eagerly awaiting the next chapter in this enthralling family drama.