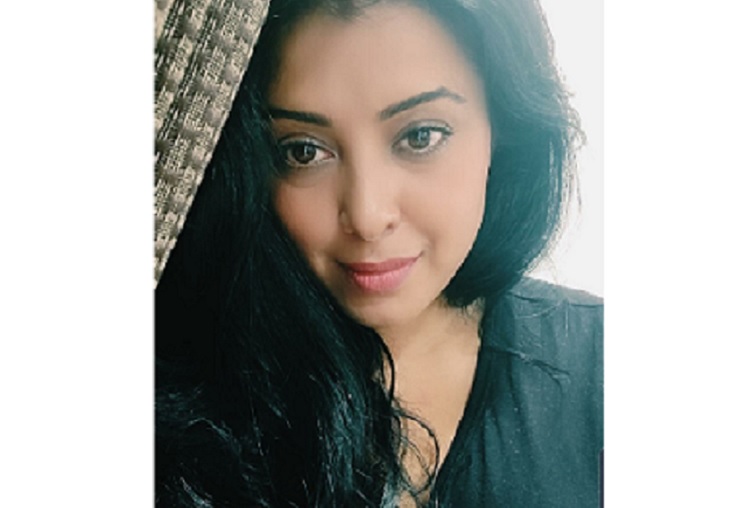 Actress Mamta Verma, who has played key roles in popular daily soaps like Ek Duje Ke Vaaste 2, Ek Rishta Sajhedaari Ka, Ek Deewana Tha and more, has bagged a new show.
The talented actress will soon be seen in Sony TV's upcoming show Ishk Par Zor Nahin.
Our source informs us that Mamta has joined the cast of Ishk Par Zor Nahin as Ahaan's (Param Singh) Aunt (Chachi) named Ritu Malhotra who will be Kartik's (Rajat Verma) Mother. Ritu is a positive character who is very caring and loving by nature. She is someone who always stands by the truth along with knowing the art of being calm in such situations.
When we contacted Mamta, she confirmed the news with us but didn't divulge any further details about her character.
We wish Mamta all the very best for her new show.
Keep reading ItsEZone.com for more updates on your favorite shows and celebrities.